David S. Register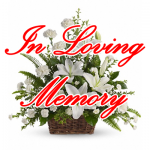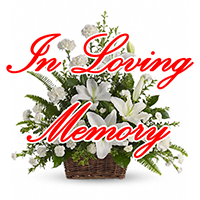 Born in Wallace, NC July 16, 1928.
Departed on December 28, 2017 in Palm Bay, Florida.
David S. Register, 89, of Palm Bay went to be with the Lord on Thursday December 28, 2017 in Palm Bay. He was a wonderful husband, father, man of faith and member of Bethany Ministries Church in Melbourne.
Survivors include his son Larry, daughters Linda Swearingen and Elaine Finch, three grandchildren and one great-grandchild and a sister Annie Carman.
Calling hour will be on Saturday January 6th at 10am with services to follow at 11am at Bethany Ministries, 1100 Dorchester Ave, Melbourne, FL 32904
2 entries.
You've amazing stuff listed here.
Our prayers are with you at this time.