Dale Lee James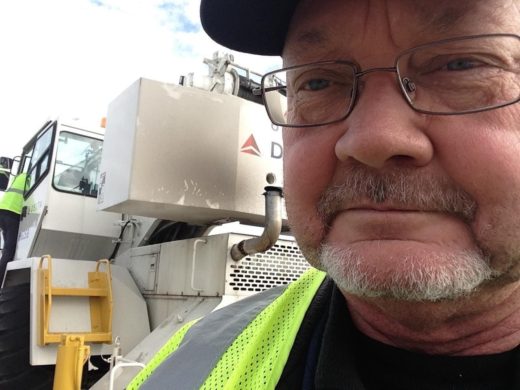 Born on July 5, 1955 in Hollywood, Florida
Departed on December 8, 2021 in Palm Bay, Florida
Dale Lee James was born in Hollywood, Florida, to Lee and Dee James. He lived in Hialeah and graduated from Hialeah High School in 1973. He earned his Machine Shop Trade Certificate in 1973 and his Tool & Die Machine Apprenticeship in 1984. Dale moved to the Atlanta area in the early 80's and eventually went to work for Delta Airlines as a Machinist. He retired in 2019 and returned to Florida, moving to Palm Bay.
Shortly after returning to Florida, Dale was asked to teach for the Space Coast Machinist Apprenticeship Program. He loved sharing his vast knowledge of the art and loved paying it forward. He gave his students the skills to graduate from a program helps launch careers with a solid foundation in manufacturing and machining technology. Upon graduation apprentices have expressed this education as a life changing experience.
Dale loved the ocean, fishing, and anything to do with the water. He loved his dogs, and they adored him. He loved to play golf and always had a good time, no matter how well or badly he played. Most of all, he loved his family. He is survived by his wife, Darya, daughters Victoria of Duluth, GA, and Alexandra James of Palm Bay, step-daughter Cynthia Donaldson of Dacula, GA, sisters Faun James Leachman (husband Steve) and Robin Barr of Palm Bay. He had one grand-daughter, Sophia Salazar of Dacula, GA. In addition, Dale had two nieces Trisha Lynn Barr and Trecie Leachman, and one nephew Malcolm "Mac" Leachman, to whom he taught the love of machinery, and one great-niece, Lilly. He loved all of them dearly and was much loved in return.
Dale also had many, many friends; both old and new, as he was a good, kind man and a friend to all. He will be greatly missed.
>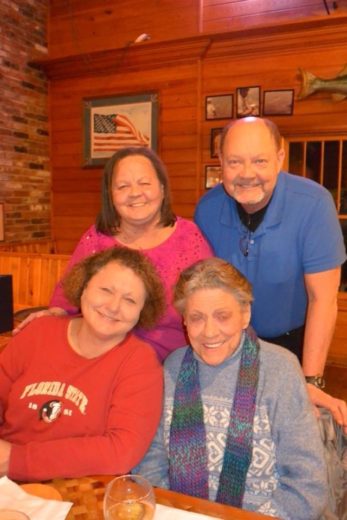 7 entries.
You and your family are in my thoughts and prayers during this difficult time.
Darya, very sorry for your loss.
Dale was a helpful, caring friend, am thankful for our friendship, help that he provided on job and off.
Thank you, Dale for all the years as good caring friend.
Darya, My heart goes out to you and your family. I always enjoyed seeing posts of y'alls adventures. The love has always shown. Will keep you all in prayer!❤🙏🏼 Love, ❤Julie Guillebeau-Robinson
Our deepest sympathy to Dale's family .
Condolence to the family…