Adele Marie Martinez-Leddy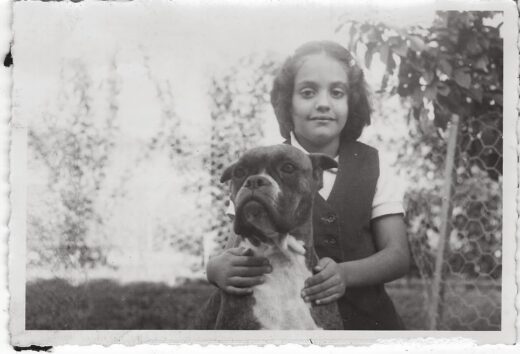 Born September 30, 1947 in Philadelphia, Pennsylvania
Departed September 30, 2023 in Palm Bay, Florida
Adele Marie Martinez-Leddy, 76, of Palm Bay, Florida peacefully passed away on September 30, 2023 at William Childs Hospice House.
Adele was born on September 30,1947 in Philadelphia, Pennsylvania. She then resided in Cuba with her family for most of her childhood returning to the United States as a teenager. She studied Secretarial Arts in high school. After graduation, she went on to work as a secretarial assistant at the accounting firm of Ernst and Young.
A devout Catholic, Adele participated as a Eucharistic minister and translated the weekly bulletin into Spanish at her parish in Kissimmee, Florida.
She was preceded in death by her beloved parents, William and Mary C. Martinez; as well as her younger brother Manuel Vicente.
Adele is survived by her son Thomas McFadden and his wife Danielle; two grandchildren Aimee and Thomas; three brothers William Martinez, Francisco Martinez and Ignacio Martinez; her sister Ann Marie Hutchison and numerous nieces and nephews.
All services will be private at the behest of her family. The family also requests that in lieu of flowers donations be made to the William Childs Hospice House, 381 Medplex Parkway, Palm Bay Florida 32907.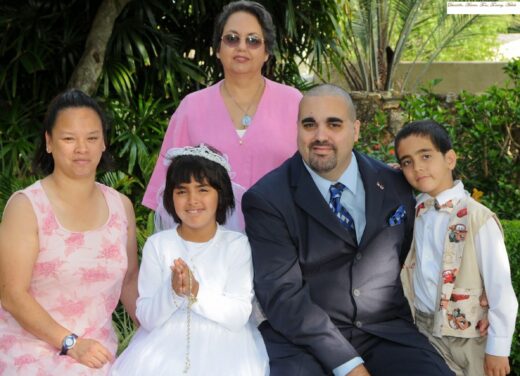 2 entries.
THANKS adele for your friendship . I will jeep you in my prayers.
It was a privilege to have known Adele. She loved her family second only to God. Eternal rest grant unto Adele, o Lord, and let perpetual light shine upon her. May she, through God's mercy, rest in peace.