Andrea Fina Caietta
Andrea Fina Caietta 32 of Indialantic Florida passed away on Wednesday December 29th 2021.
She was born on January 24th 1989. The daughter of Andrea and Ninfa (Spina) Caietta. She was born in Ridgewood Queens New York. Andrea moved to Indialantic when she was 5 years old. She loved to read books. Her favorite book was Harry Potter. She also loved music and loved to sing. She adored her family and all her fur babies. Andrea always had a smile on her face.
She leaves behind her Dad (Andrea Caietta) her siblings Catherine Caietta (Cameron Ellison), Mary (Sal) Trentecoste, Frank (Julissa) Caietta, Joann (Michael) Muro, and Angela Caietta. She also leaves behind her nieces Cecilia, Margaret, Julissa Caietta and her nephews Joseph and Andrea Caietta. Last of all her fur family Lucky, Penelope, and Richie.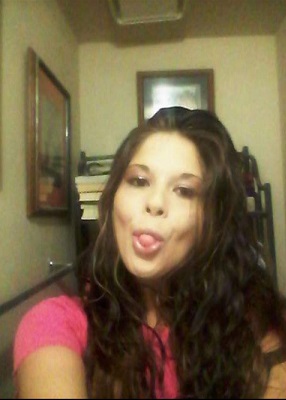 Calling hours and Wake will be at Brownlie – Maxwell Funeral Home on Thursday January 6th from 5pm-7pm. A Funeral Mass will be celebrated at St Joseph Catholic Church on Miller St. on Friday January 7th At 3pm.
1 entry.
Andrea was a beautiful young lady full of life. She always had a smile on her face and kind words to share. Her laughter smiles and compassion will be missed.