Ardys Kitchel Noack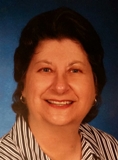 Born in Eau Gallie, Florida on April 25, 1938
Departed in Eau Gallie, Florida on February 18, 2019
On Monday, February 18, 2019, Ardys Kitchel Noack, loving and beloved wife, mother of two, and grandmother of one, passed away at her home in Eau Gallie, Florida. She was 80 years of age, having been born April 25, 1938 at her parents' home in Eau Gallie, Florida. Ardys was a graduate of Melbourne High School and worked as a legal secretary for most of her career.
Ardys was a gregarious person, it was frequently said that she never met a stranger. She was quick to laugh, and her beautiful smile and bright spirit will be greatly missed by family and friends alike. Ardys had a beautiful singing voice, once appearing on local television with her two singing partners. In her younger days she was an avid square dancer. She was a great lover of animals, particularly cats. At one point in her life, as a young adult, she cared for twenty-five stray outdoor cats.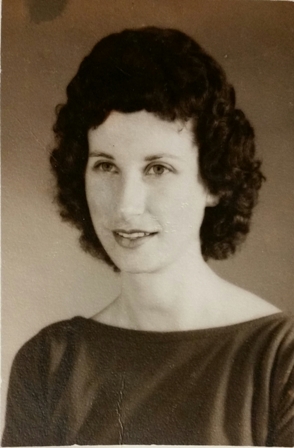 Ardys was predeceased by her parents, Joseph Clyde Kitchel and Avis Cordia Kitchel (nee Shealy). She is survived by her husband Hugo Noack, son Eric Noack, grandson Logan Noack, daughter Krista (husband Andy) Ouellette, brother-in-law Dave Noack (wife Maria), and many extended family members. The family has chosen to hold only a private burial at the Eau Gallie Cemetary. If so moved, donations may be made in her memory to the Brevard Humane Society.
4 entries.
Friend from Harbor city Nat'l Bank. We will miss you at our luncheons. We had alot of funny customer memories during our banking career. Will miss you. Rest in peace .
Mrs Ardys was a very sweet lady with a big sense of humor. I know because i was her waitress for over 20 years. She will be deeply missed. So sorry for the loss.
I will miss seeing Ardys walking Olivia to the park across the street from our house What a kind and considerate woman she was. My prayers are with Hugo & the family.
We have been friends many years. Ardys will always have a special place in my heart. Hugo, Eric and Krista stay in touch