Bert Kneifel IV
Bert Kneifel IV born November 3, 1979 passed January 3, 2022. Bert married Torrey (Stocks) January 4, 2014 to this union they were blessed with their daughter Novah who was his everything. Bert's survived by his wife Torrey, his daughter Novah, mother Denise Kneifel, sister Bambi Bratz, nephews Robert (Allanah) Bratz, Gage Bratz, Corbin (Darcey)Hyer and niece Peyton Hyer. He was proceeded in death by his father Lambert Kneifel and grandparents.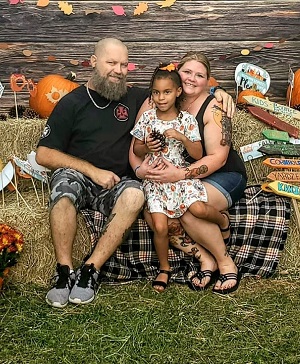 Bert's time on earth was spent in Palm Bay. He enjoyed working at Thunderbolt Fireworks, MUSIC, concerts, but most of all he loved all of his time with family. Novah and Torrey was the light of his life and will carry his memories and name on.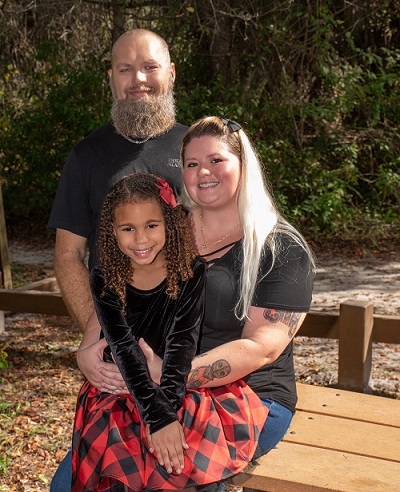 Acelebration of his life and visitation with the family will be held on Saturday January 8th from 3pm to 5pm at the Brownlie – Maxwell Funeral Home.

2 entries.
I met Bert when he married my niece Torrey, since that day he has been my nephew, and will be in my heart forever. RIP Bert, miss you.
Our Thoughts and Prayers are with the entire Kneifel family. There is too many memories to pick just one. We were blessed to watch Bert grow into a fine young man. He is Missed and will be Forever Loved. Elaine, Richard, Charlene and Xenia Amato