Billie Patricia Strank
Billie Patricia Strank, beloved wife and mother, passed away on May 17, 2022 with her family by her side. She is survived by daughters Debbie (Bob), Linda (Rick), and Tammy (Randy); seven grandchildren, and nine great grandchildren.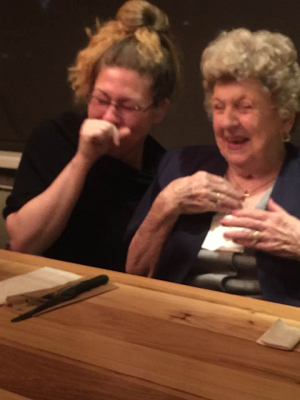 Pat worked for the United States Post Office as a mail carrier. She was a dedicated wife and mother who spent quality time with her adult children traveling and playing cards. She was a nurturer and a comfort to her family. Pat and her husband Fred created an animal habitat in her backyard and she thoroughly enjoyed feeding the abundant wildlife. Pat enjoyed bowling, square dancing, playing cards and making amazing meals for her family to enjoy. Pat and her husband were owners and founders of Sensuous Things Lingerie, which they owned for 22 ½ years. Pat was the heart of the family, and she will be greatly missed as she touched the lives of many throughout her life. She was a member of First Baptist Eau Gallie Church.
In lieu of flowers, donations can be made to the Alzheimer's foundation or hospice.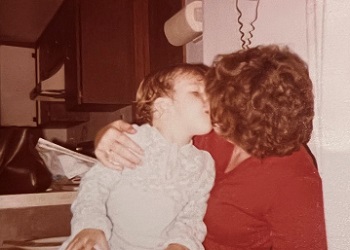 There will be a celebration of her life on Saturday, June 11, 2022 at 1 PM. The services will be held at First Baptist Eau Gallie, 1501 W. Eau Gallie Blvd. Melbourne, FL 32935; a time of fellowship and refreshments will follow the service in the Fellowship Hall.

2 entries.
Dear Linda, I am so sorry to read of your mom's passing. Getting to know her at Faith Viera was such a pleasure. She was always so happy to be there and participate in activities. What a sweet lady! And your devotion to her quite admirable.
Sorry for your loss. May she rest in peace. I enjoyed playing games with her. Prayers for the family.