Carol "Dee" Marie Evans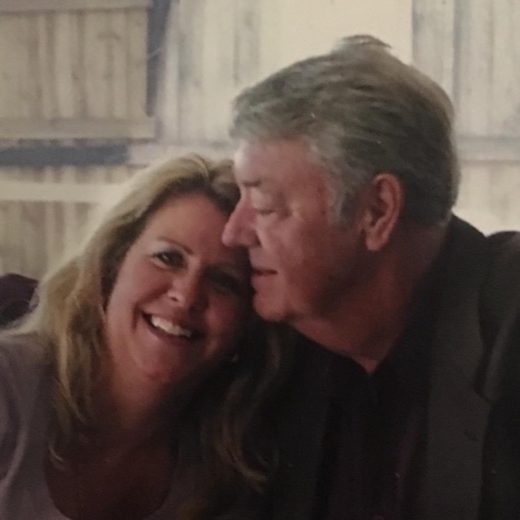 Born on July 8, 1958 in Milwaukee, Wisconsin
Departed May 17, 2022 in Palm Bay, Florida
Carol "Dee" Marie Evans: Born July 8, 1958; Departed May 17, 2022
Carol "Dee" Evans passed away suddenly in Palm Bay, Florida on Tuesday, May 17th at the age of 63. Predeceased by her husband, John Evans, they are now enjoying their time, reunited together, in the peace of Lord's Heaven.
Lovingly remembered by her daughter, Heidie, her brothers Scott and Pat and many friends.
Having served honorably in the U.S. Navy, her honors will be bestowed upon her and her life will be remembered in a small, private, family ceremony. Seeking to accommodate her wishes, her family will ensure her memory and legacy lives on in the lives of her grandchildren.