Cloud Bronco Pawtowski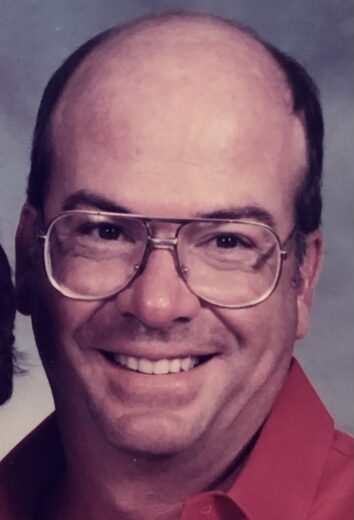 Born on September 8, 1944 in Washington, D.C.
Departed November 29, 2022 in Palm Bay, Florida
Cloud Bronco Pawtowski, 78, a 30-year resident of Melbourne Beach, Florida died peacefully at William Childs Hospice House following a brief illness.
Bronco was born on September 8, 1944 in Washington, DC, graduated from Archbishop John Carrol High School and was educated in accounting at Ben Franklin University in Washington, DC. Bronco started working nearly full time as a teenager and ultimately became owner and manager of the family business J.P. Seworootor, Inc. in Silver Spring, Maryland.
He was a world traveler visiting many countries. He was also an avid boater, biker, camper, and outdoorsman traveling extensively with his motor home. He was an enthusiastic gun collector and was very active in the National Rifle Association.
Bronco is survived by his wife of more than 55 years the former Frances Cargnelli; two sons Eric and Daniel who work as engineers at Boeing in Seattle; as well as his mother, siblings and extended family who live in Maryland and Delaware.
His memorial service will be Thursday, December 8, 2022 at 2:00 pm at Brownlie-Maxwell Funeral Home, 1010 E. Palmetto Ave., Melbourne, Florida 32901. In lieu of flowers, donations may be sent to Bronco's favorite place, the NRA Whittington Center, in his name:
1 entry.
Bronco was everything a man should strive to be, loving husband, father and friend to all. He never met a stranger, RIP my friend