Eugene Francis Turigliatti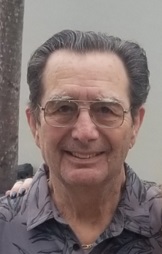 Born on January 11, 1941 Spring Valley, Illinois
Departed on November 24, 2021 in Melbourne, Florida
Eugene Francis Turigliatti, 80, of Melbourne, Florida, passed away peacefully November 24, 2021, at his home. Gene was with his family in his final days. Gene is survived by his wife, Linda Turigliatti (Piper), brother David Turigliatti, spouse Shelley, daughter, Traci Obst (Turigliatti), spouse Chuck Obst, son, Chris Turigliatti, and four grandchildren, Hailee, Kyle, Lance, and Owen.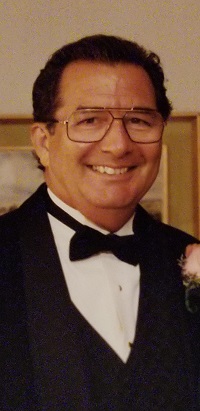 Gene was born in Spring Valley, Illinois and raised in Dalzell, Illinois. He graduated from high school in 1959 and enlisted in the Army until 1963. After the Army, he moved to Florida, met his wife Linda of Belchertown, Massachusetts and married in 1969. During that time, Gene enjoyed working as a traveling District and Local Manager for a tire company but after time was ready to be home and start a family. In 1974, he ventured into a full line furniture business and purchased Coleman's Gallery of Fine Furniture in Indian Harbor Beach with James Coleman. Coleman's Furniture carried a brand called LA-Z-BOY and in 1984 Gene and Linda opened their own stores specializing in La-Z-Boy that led to his business success. The two LA-Z-BOY Furniture Galleries they started 37 years ago in Melbourne and Cocoa are still family run today.
Gene enjoyed his career, golfing, photography, traveling but most of all spending time with his beloved family and friends.
Services will be private with a Celebration of Life on December 19th 4-6pm at The Turigliatti Residence. For details contact daughter, Traci Obst.
In lieu of flowers, please consider donating to Humane Society of South Brevard, 2600 Otter Creek Lane, Melbourne, Florida 32940
1 entry.
I fondly remember my days working for Linda and Gene. They always treated the employees as members of the family. I'm deeply saddened that he has left us. My late condolences to his wife, son, and daughter.