George Albert Marsh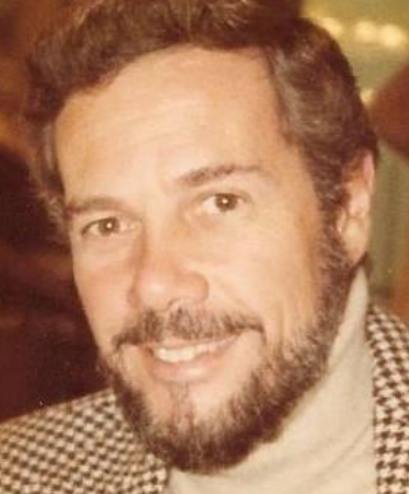 Born in May 22, 1931 in Bayonne, New Jersey
Departed on June 21, 2021 in Melbourne, Florida
Melbourne – George Albert Marsh, born May 22, 1931 in Bayonne, NJ and passed away on June 21, 2021 in Melbourne, FL. George was raised in Bayonne, NJ. He served in the United States Air Force and was stationed in Bitburg, Germany, where he met his future wife Katie Schmitt.
After discharge, George used his GI Bill to earn his Engineering degrees from Newark College of Engineering. His career took him full circle from Radiation Corp. in Melbourne, FL to retirement from Boeing Services International in Cocoa Beach. In between he worked as a Site Manager for Boeing in Turkey and Spain.
After retirement George and Katie traveled extensively throughout the United States and Europe. George had a keen eye for photography and took many memorable photos. He was an avid reader, loved music, spending time at the gym, attending plays and concerts, family pets and enjoying family reunions and friends. He was a devout Catholic and a long time parishioner of Ascension Catholic Church in Melbourne.
George is preceded in death by his parents Frank and Julia Marsh; son Eric; brother Richard and son-in law Gary Williams. He is survived by his loving wife of 64 years Katie and daughter Karen Williams along with family in New Jersey and Germany.
A Mass of Christian Burial will be held July 8, 2021 at 2:00 pm at Ascension Catholic Church.
2 entries.
Charming, handsome, intelligent, and witty George will undoubtedly will be missed by family and friends.
Our deepest condolences in the loss of your Spouse. May you find comfort in knowing that others share in your loss. Prayers for strength and comfort in this Difficult hour.