Inez Laws Steelman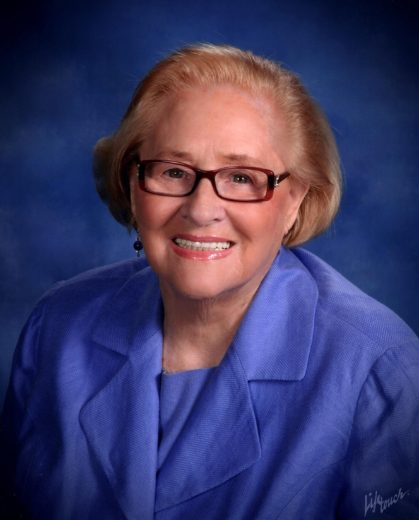 Born on September 5, 1932 in Wilkes County, North Carolina
Departed on January 30 2021, in West Melbourne, Florida
On Saturday, January 30, 2021, Inez Laws Steelman, loving mother and grandmother, passed away at the age of 88. Inez was born September 5, 1932 in Wilkes County, North Carolina, in the foothills of the Blue Ridge Mountains. She moved to Brevard County in 1966 and returned again in 1982 after living in the Washington D.C. area for 11 years. Inez attended Brevard Junior College in Cocoa, Florida and retired from a career in furniture sales with Montgomery Ward.
Inez had a passion for bird watching, gardening, studying American history, and exploring nature. In her younger years, Inez enjoyed camping and hiking along the Appalachian Trail. At the age of 52, she learned to mush sled dogs and continued to dogsled along the Continental Divide in Colorado and on the Mendenhall Glacier in Juneau, Alaska until she was 87.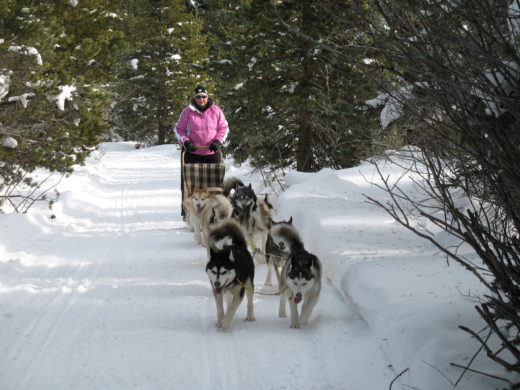 Inez was preceded in death by her husband, Kenneth Johnson Steelman, and her daughter Diane Calabrisi Fitzgerald. She is survived by her daughters Julia Ignacek and Abigail Ikehara, her four grandsons Matthew Ignacek, Michael Calabrisi, John Calabrisi III, and Travis Fitzgerald, and several great-grandchildren.
Celebration of Life for Inez will be Wednesday, February 10 at 4:30pm in the Brownlie – Maxwell Funeral Chapel.
6 entries.
We will remember the times we got together with your Melbourne friends. We all love you and miss you, and the happy times we all had. Chuck, Beverly, Ann, Barry, Doris, Jake, Donna, Kitty, Gladys, Ken, Charlene, Al, David and Martha.
will miss your almost daily visits to B/E n sitting with you ..enjoying the stories of your many adventures. Always put a smile on my face, Rest in peace my dear lady
Same age as my mother, it sounds like she had a good life. Prayers to the family.
May you Rest In Peace, sending you love from Tina and John.
Sincere condolences on your loss- what an amazing spark of life to help light your family's way. God bless and may her memory stay with you every day and help guide you. Sincerely, Matthew Loving
I will remember Miss Inez with a full heart. She was a big part of my teen years. Raise some he** up there in heaven. Will always think of you.