Ivan "Duck" Biletnikoff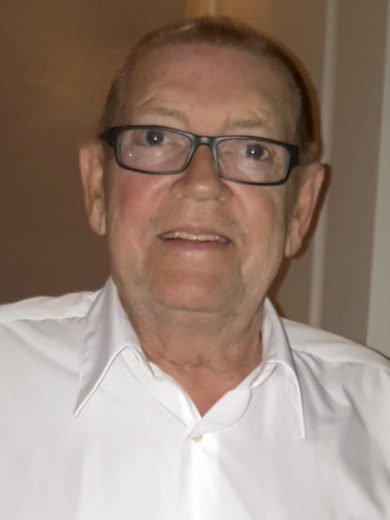 Born December 10, 1936 in Erie, Pennsylvania
Departed March 25, 2022 in Palm Bay, Florida
Ivan "Duck" Biletnikoff passed away peacefully in his home on March 25, 2022 surrounded by family. Ivan was born in Erie, Pennsylvania on December 10, 1936, son of the late William Biletnikoff and Leona (Yokoff) Biletnikoff. In addition to his parents, Ivan was preceded in death by his loving wife Theresa (Cianella), brothers William, Wallace and Filmore Biletnikoff and his loyal llasa Honey Girl.
He is survived by son Ivan J. Biletnikoff and friend Patti-Anne Goyette, daughter Mary Biletnikoff and son-in-law Louis Sitnik, sister Marion Petroff, several nieces and nephews and loyal companion Panini.
Ivan graduated from East High School and was a member of the U.S. Army until receiving a medical discharge. He worked for the USPS for 50 years. He honed his skills (much to his family's enjoyment) in making the perfect crepe, the creamiest cheesecake and the most delicious pot of SOS. Upon retirement, he traded in cold Erie winters for sunny days in Palm Bay, Florida with his wife Theresa. Ivan loved movies, the outdoors, boating, a good cigar and a glass of scotch. Ivan's faithful four-legged friend Panini loved to follow him around and assisted in cleaning his plate.
In his final years, he was cared for and spoiled tremendously by caregivers Tamar Cross and her mom Faye.
A Celebration of Life was held on March 31st in Palm Bay. Donations can be made to the Hospice of your choosing in Ivan's name.