James David "J.D." Norris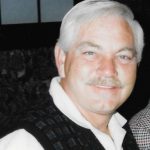 Born in Atlanta, GA, on September 25, 1947.
Departed on December 20, 2017 at  West Melbourne, FL.
James David "J.D." Norris, 70, passed away on December 20, 2017. He was born in Atlanta in 1947 and resided in Riverdale, Georgia, and then Luthersville, Georgia, before retiring to Florida.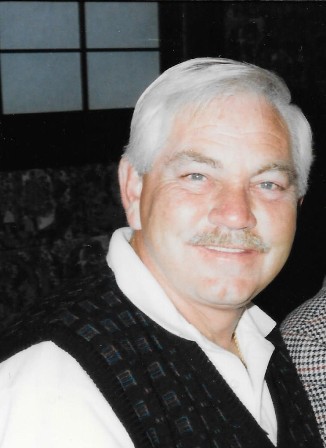 He is survived by his wife of 48 years, Shirley Fickle Norris; their daughter, Sheila Norris; their son, James Eric Norris; grandsons Scott Volheim, Josh Norris, and Alex Norris; granddaughter Tiffany O'Connell; and four great-grandchildren. He is preceded in death by his parents William Franklin Norris and Gladys Peppers Norris, and brother, Tony Norris.
J.D. worked for Eastern Airlines for 23 years and then enjoyed a successful second career in the auto sales industry. He coached Little League and youth sports for many years, which gave him great joy. He loved golf and the friendships he developed from the game. J.D. was a Mason and a perpetual member of the Fairburn Lodge 180, F. & A. M.
A memorial service will be held to celebrate J.D.'s life in Peachtree City, GA in early January. In lieu of flowers, the family requests donations to the Masonic Home of Georgia, Grand Lodge Secretary, PO Box 4665, Macon, GA 31208.
Condolences may be expressed to the family online at http://brownliemaxwell.com/obituaries/.
1 entry.
Was so sorry to hear of David's passing . Would love to hear from anyone from the family. David was my Cousin on his father's side. From a family of black sheep , David was a white sheep .