Jeanne Seibert Lee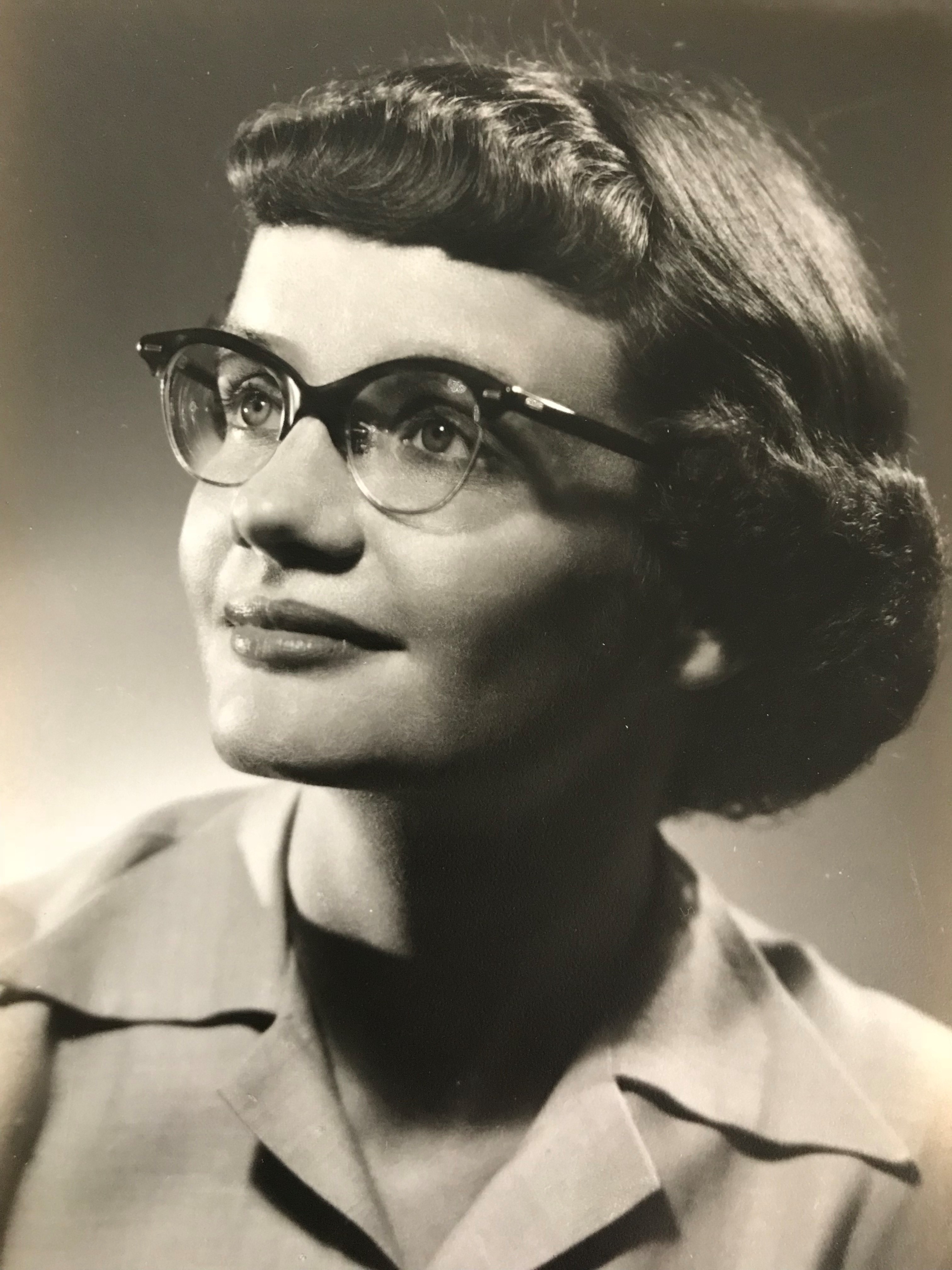 Born in Wellsburg, West Virginia on February 2, 1929.
Departed in West Melbourne, Florida on July 15, 2018
Jeanne Seibert Lee, 89, longtime resident of Cocoa Beach, passed away on July 15, 2018. Jeanne was born in Wellsburg, WV on February 2, 1929. Jeanne moved to Cocoa Beach with her family in the early years of the space program and taught elementary school for many years at Freedom 7.
Jeanne had a close circle of friends in Cocoa Beach and was one of the earliest members of the Riverside Presbyterian Church where she sang in the choir. She loved sports especially swimming, sailing, bridge, and cycling and was very competitive. Notably, she was the YMCA ping pong champion in 1942.
Jeanne was the first in her family to earn a college degree, graduating from Bethany College in 1950 with a bachelors in Economics. At Bethany she was a proud member of the Zeta Tau Alpha sorority.
Jeanne was preceded in death by her parents, Blanche and Arthur Orr, brother Gerald Orr, and husbands; Samuel M. Seibert and Roy R. Lee. She is survived by her sons; Jeffrey Seibert, (Margaret) Indialantic and Drew Seibert (Tracy) Melbourne; stepson, Craig Lee (Linda) Woodstock, Georgia; grandchildren, Shannon, Sarah, Angela, Ian, Rebecca, Christopher, and Jonathan and 6 great grandchildren. In addition, she will be missed by nieces, nephews and many close friends.
A memorial service will be held on July 29, 2018 at 2:00 pm at Riverside Presbyterian Church in Cocoa Beach, FL. Donations may be made to Alzheimer's Research Foundation.