Joan Taksa Rolsky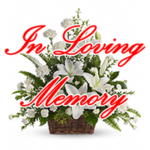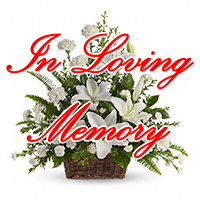 Born on February 7, 1944 in McKeesport, Pennsylvania
Departed on September 4, 2020 in Melbourne, Florida
Joan Taksa Rolsky, 76, Melbourne, died on September 4, after a protracted illness. Joan is survived by her husband, Jared; son David and daughter-in-law Huey-Ling Chen; siblings Janet, Esther (Goldman), Charles, and Myra; sisters-in-law Anita Rolsky Sullivan and Cindy Naso.; and brothers-in-law Charles Goldman, Joseph Salvina and Dan Sullivan.
Joan was a treasured family member and a good friend to many.
Born in McKeesport, PA, Joan was the daughter of the late David and Sylvia Taksa. She was a graduate of Sarah Lawrence College and Smith College School for Social Work. Joan created The Family Support Program to provide social work services to families in the Hematology/Oncology Department at St. Christopher's Hospital for Children in Philadelphia in 1971. She continued to specialize in the area of pediatric oncology at the The University of Connecticut Health Center, Connecticut Children's Medical Center, and Children's Hospital of Philadelphia, until her retirement in 2014. Joan was the author of Your Child Has Cancer: A Guide to Coping.
In lieu of flowers, contributions may be made to Animal Welfare Association (AWA), 509 Centennial Blvd, Voorhees, NJ 08043, Animal Welfare, or to the charity of your choice.
1 entry.
Jared, I'm so sorry for your loss. Ellen