John Timothy Setlik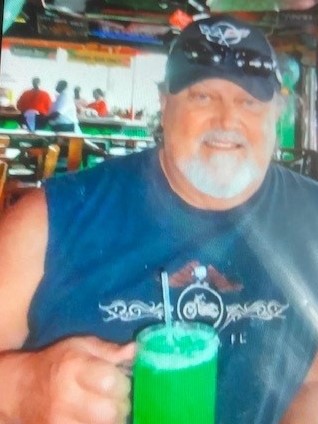 Born on September 1, 1953 in Detroit, Michigan
Departed on June 11, 2021 in Melbourne, Florida
John Timothy Setlik, 67, of Melbourne, Florida passed on June 11, 2021. He was born in Detroit, Michigan to John and Irene Theresa Winiemko Setlik on September 1, 1953.
His family includes his girlfriend Debbie Hyatt; sisters Bernadette Setlik and Sharon Reed. He was preceded in death by his parents.
He worked as a designer for 30 years with Chrysler in Detroit, Michigan. He then worked for Holmes Regional Medical Center and Melbourne Regional Medical Center.
John loved his dogs and cars, especially his red Corvette. He enjoyed music, especially listening to bands. Raised Catholic, he attended Holy Name of Jesus Catholic Church in Indialantic.
No service is planned.
1 entry.
God speed John, I will miss you more than you will ever know. We were like brothers sometimes friends and sometimes foes, but through it all I knew you had a big heart and would help with anything I needed if I asked.