John Timothy Setlik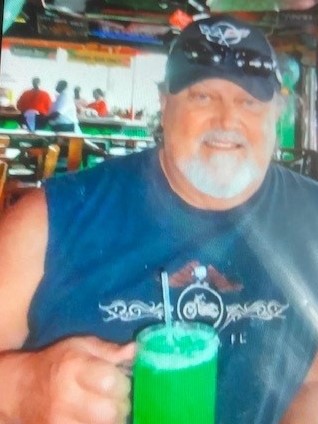 Born on September 1, 1953 in Detroit, Michigan
Departed on June 11, 2021 in Melbourne, Florida
John Timothy Setlik, 67, of Melbourne, Florida passed on June 11, 2021. He was born in Detroit, Michigan to John and Irene Theresa Winiemko Setlik on September 1, 1953.
His family includes his girlfriend Debbie Hyatt; sisters Bernadette Setlik and Sharon Reed. He was preceded in death by his parents.
He worked as a designer for 30 years with Chrysler in Detroit, Michigan. He then worked for Holmes Regional Medical Center and Melbourne Regional Medical Center.
John loved his dogs and cars, especially his red Corvette. He enjoyed music, especially listening to bands. Raised Catholic, he attended Holy Name of Jesus Catholic Church in Indialantic.
No service is planned.
4 entries.
So sorry for John's passing. We were very close at one time. Had so many good times with him. Sorry for those who were close to him before his passing .
It is an honor to have known you, may you rest in peace.
John, wanted to thank you for all the fun times we had going out. My family was your family and all my friends loved you. So many people have sad what a nice guy you were. I will miss you always love you. Deb xoxo PS. You left all your paperwork mess for me after I have been yelling at you to get things together I hope you are looking down and smiling you are not in anymore pain.
God speed John, I will miss you more than you will ever know. We were like brothers sometimes friends and sometimes foes, but through it all I knew you had a big heart and would help with anything I needed if I asked.