John W. Tarr, Jr.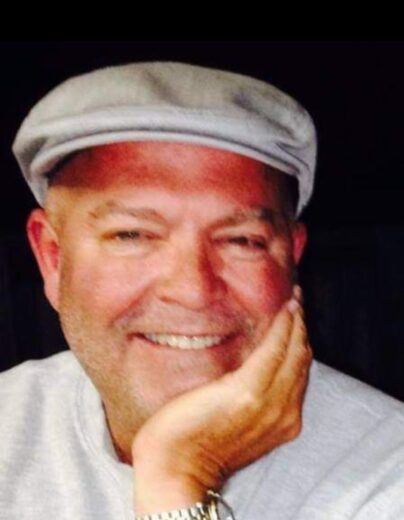 Born on February 25, 1963 in Detroit, Michigan
Departed January 19, 2023 in Melbourne, Florida
Retired United States Air Force Major John W. Tarr, Jr., 59, died Thursday January 19, 2023.
Better known as JT, he grew up in Indialantic and graduated from Melbourne High School and the University of Central Florida. He lived most of his adult life in Wichita, Kansas, before returning to Brevard in 2016 after retiring from the Air Force.
He served as a pilot in the Air Force during Desert Storm, Desert Shield, Northern Watch and Southern Watch. He flew the KC-135R Tanker airplane.
JT was an avid auto racing fan and rode in the Indianapolis 500 Pace Car with Jim Rathmann, Sr. when he was in college. He also served as a Pit Marshall at several of the 12 Hours at Sebring races in the 1990s.
In the last years of his life he was a full time caretaker to his mother.
He is preceded in death by his father, John W. Tarr, Sr., his mother, Mary Louise Tarr Crouch, and his beloved German Shepherd, Reba Boo, who crossed the Rainbow Bridge in 2018.
He is survived by his sister Jacqueline Sigwart of Indialantic; his ex-wife Suzanne Germain of Wichita, Kansas; his aunts Joan Tarr Bennett of Indianapolis, Indiana and Jane Wilson of Virginia Beach, Virginia; uncle Richard Bennett of Indianapolis and 11 cousins.
He was known for his good humor and huge heart and will be very much missed by many.
There will be an at the beach Celebration of Life sometime in the future, somewhere between Wayne Avenue, his favorite surfing spot, and Canova Beach.