John Walter Voss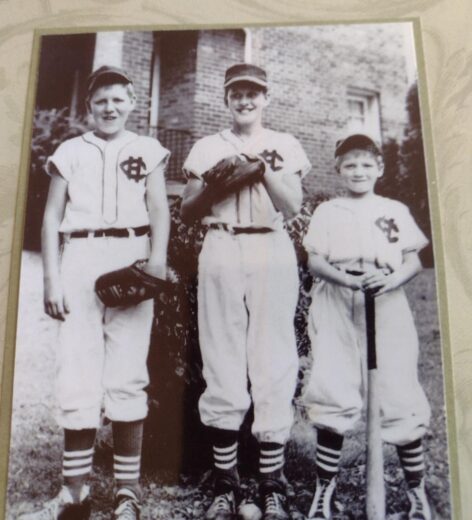 Born May 6, 1944 in Cincinnati, Ohio
Departed August 23, 2023 in Melbourne, Florida
John Walter Voss was a great man. He was born in Cincinnati, Ohio and moved to Broward County, Florida. He was a history teacher and coach who taught generations of students the truth.
From Xavier University in Cincinnati, Ohio to McArthur High school in Hollywood, Florida and everywhere in between, he coached many athletes to be their best in almost every sport.
If he wasn't teaching or coaching, he spent almost every night on a softball field, dancing the Texas two step or singing karaoke. Everyone loved to see his big smile and called him "Big John" or "Coach Voss".
He will be deeply missed by his two daughters, granddaughter, sisters, brother, many nieces, nephews, girlfriend and friends.
Now, our Dad will forever play in the field of dreams with his two brothers who preceded him to the game.
We Love you Dad, Grandpa, Uncle John and Coach Voss.
2 entries.
I love 💗 you Uncle John !
Dear Johnny....your going to be missed....No phone ..... but you can send Quarters ..... love.....Tell our Brothers and Mom And Dad Hi!!!!!Glad we got to spend some time ...