Joseph E. Rice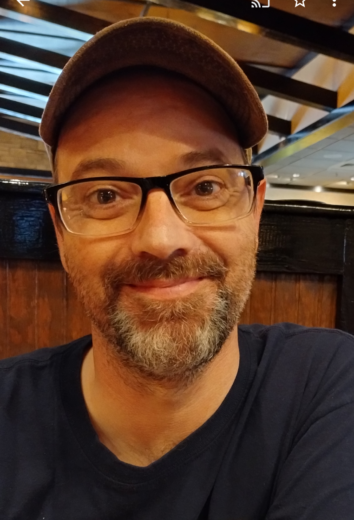 Born February 9, 1977 in Bristol, Pennsylvania
Departed July 2, 2023 in Melbourne, Florida
Joseph E. Rice, 46, of Palm Bay, Florida passed on July 2, 2023 in Melbourne, Florida. He was born on February 9, 1977 in Bristol, Pennsylvania to Joseph and Terrianne Bartholomai Rice.
His family includes his wife Cindy Rice; children Madison Smith and Faith Matheson; stepsons Dakota Williams and Jason Williams; sister Nicole Rice; grandchildren Nova and Lillith.
Joe graduated from E.F.S.C in 2020 with a degree in Computer Science. He achieved his lifelong goal of becoming a computer engineer.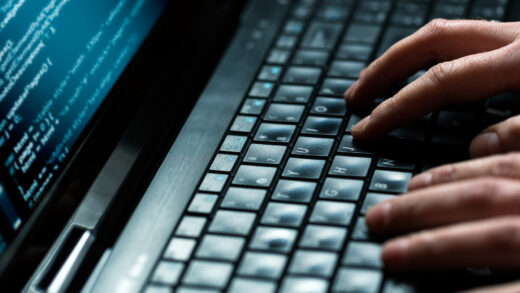 His hobbies were collecting comic books and Star Wars memorabilia.
His passion was helping people. He was such a generous person. Always making donations when stores were raising money for different groups. He worked with the organization Making Christmas Merrier for the last 8 years to help raise funds for children's cancer hospitals.
4 entries.
I'm very sorry I'm just now seeing this. I went to high school with Jessica, and I met Joe at her funeral. Joe was a very kind soul, and I'm deeply saddened to hear of his loss.
He was amazing man treated my mom with the most love and passion can't believe hes gone we will all miss u joe see u soon
To Cindy and family, I'm very sorry for your lost, I'm here if you need me. Joe I know you made Cindy very happy and she always had a smile on her face when she spoke about you. You, Cindy and the family are in my and my husband's daily prayers.
Joe we miss you so much. We loved having you as a son-in-law. You were a perfect addition to our family.