Kathryn Ann Jubinville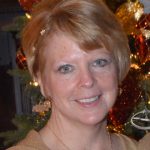 Born in Boston, Massachusetts on September 2, 1953.
Departed on September 26, 2017 in Palm Bay, Florida.
Visitation:
October 6, 2017 at 10-11 am at St. Joseph Catholic Church
Service:
October 6, 2017 at 11 am at St. Joseph Catholic Church
Kathryn A. Jubinville of Palm Bay, Florida, passed away on Tuesday September 26, 2017 at the young age of 64. Kathy was born in Boston, Massachusetts to Edmund and Mary Guy.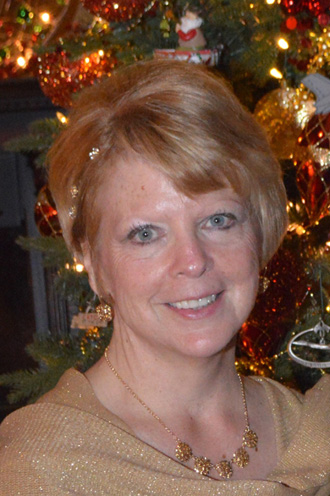 She is survived by her loving husband, Robert; her sons, Stephen McCullough of California; Patrick McCullough of Seekonk, Mass. and, Ryan McCullough of Palm Bay, FL; her daughter, Shannon McCullough of Seekonk, Mass.; granddaughter, Sydney McCullough of Clarksburg West Virginia; brother, Ronald Guy of Hanover, Mass.; stepson, Jeremy (Kristina) Jubinville of Coram, New York. Kathryn received her B.A. Degree from the University of Massachusetts. Kathryn loved being near water, watching the birds and dolphins. You would be hard pressed to find her without a coffee in her hand or sipping on her favorite drink; a chai tea latte. Her personality was quirky, but oh so lovable. A day never went by where she didn?t cause you to smile and laugh. The life she lived was sewn with love and compassion for all; even for those she never personally knew. She will be dearly missed, as her strength and kindness live on in those who survive her.