Kelly Lepper Downing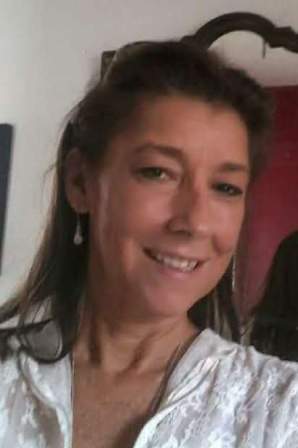 Born in Gainesville, Florida on October 28, 1964.
Departed in Rockledge, Florida on April 16, 2018
Kelly Lepper Downing, 53, of Cocoa passed away on Monday April 16, 2018. She was a native of Gainesville, a graduate of Melbourne Central Catholic and USF and retired as an elementary school teacher. She loved spending time with children and tutoring, was a talented piano player and loved arts and crafts. Kelly was known by her infectious laugh and generosity to all.
Survivors include her husband Michael Hargreaves, father Jim Lepper and sister Robin (Doug) Slentz.
A private service will be held at a later date in St. Petersburg. Donations in her name may be made to Ascension Catholic School.
1 entry.
Hi Kelly, I was scanning pictures today and found a gem! you and I at my first birthday party. August, 1974 Just wanted you to know I am thinking about you. Much love from your cuz, Mike