Kimberly A. Berthelette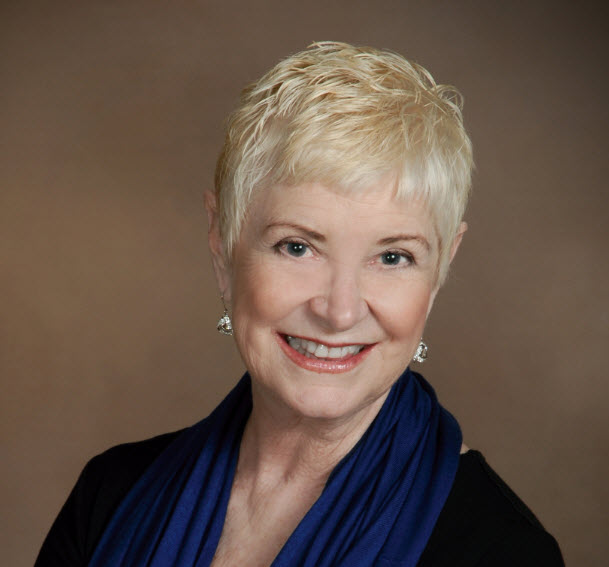 Born in Indianapolis, Indiana on December 31, 1954.
Departed in Melbourne, Florida on June 15, 2018
Kimberly A. Berthelette, 63, passed away on June 15, 2018. She was born in Indianapolis Indiana on December 31, 1953. Kim is survived by two sons, Kyle Berthelette, 31, and Taylor Heflin, 26 and daughter, Winnie Tong, 39 and two grandsons, Malcolm Berthelette and Ian Liu and her husband Ronald Berthelette Jr. Kim is also survived by her brother, Timothy Umbaugh of Indianapolis, IN and sister, Teryl Campbell of Laguna Beach, CA.
Early in Kim's career, she used her gifted creativity and drafting skills to start architecture design business for office interiors. Kim's talent real accelerated in the personality temperament theory industry as trainer and director. Kim had a passion for mission trips to the Caribbean Islands where the Haitian people had her heart. She loved teaching young children in special reading programs where she could see their faces light up at the pleasure of reading and understanding. Kim could always offer a smile, a compliment and an encouragement to brighten a stranger's day. When God created Kim, he broke the mold making her an incredible one of a kind person. Kim had a gift for teaching and inspiring.
Visitation will be held at the Brownlie – Maxwell Funeral Home Wednesday, June 20 from 5:00 to 7:00pm. Funeral Mass will be held at Our Lady of Lourdes Catholic Church on Thursday, June 21 at 10am. Kim will be buried at the Cape Canaveral National Cemetery where she will wait for her husband, Ron to join her.