Lee L. Clevenger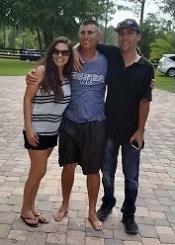 Born on May 29, 1976 in Campbell County, Kentucky
Departed August 6, 2022 in Merritt Island, Florida
Lee L. Clevenger
On the evening of Saturday, August 6, 2022, Lee passed away, at the age of 46, in Merritt Island, FL. He was born May 29, 1976, in Campbell County Kentucky, to Gary and Le Van Clevenger. Lee was a lifelong resident of Melbourne, his family moved here when he was 10 years old.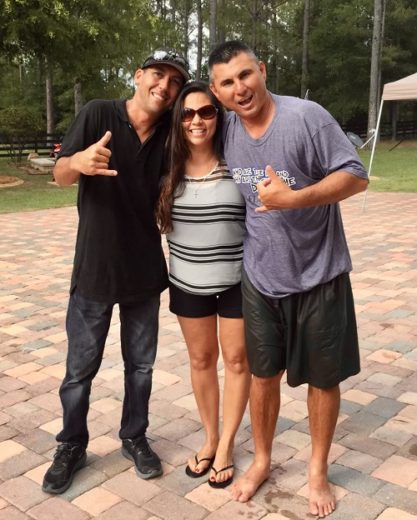 Having an entrepreneurial mindset, Lee began Clevenger Pressure Cleaning at the age of 18 years old. Lee successfully ran Clevenger Pressure Cleaning throughout the rest of his life.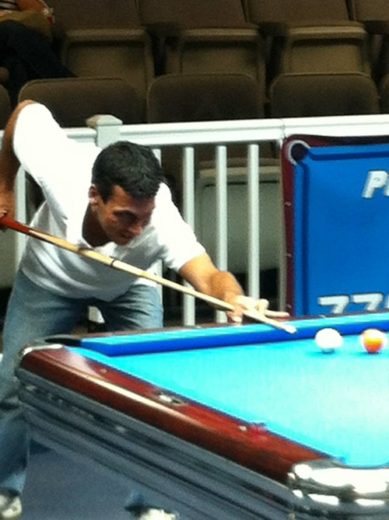 While in high school, Lee began playing pool, which he quickly became skilled at. At the age of 15, he began playing in local pool tournaments, where his potential and ability immediately caught the eyes of many. As his talent and experience grew, Lee began to compete statewide. Lee was very well known in the billiards community, not only in Brevard County but throughout the entire state, where he earned many accolades and admirers.
He leaves behind his mother Le Van, his siblings, Tony Clevenger and Helen Deavers (Clevenger); nieces and nephews, Alexandria Deavers, Bradley Deavers, Sean Deavers, Joshua Clevenger, Nicolas Clevenger, Josiah Clevenger, and Jasmine Clevenger; and many friends, a few he considered family, who loved him dearly.
Lee was preceded in death by his son, Corbin Lee Clevenger.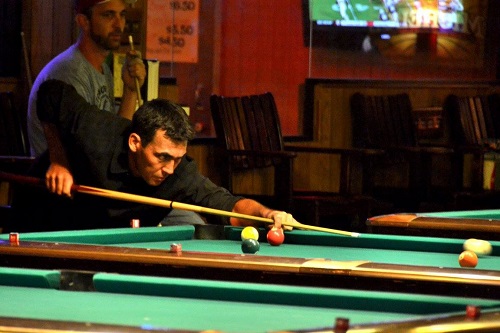 "Society, have mercy on me / I hope you're not angry if I disagree /
Society, crazy indeed / I hope you're not lonely / Without me"
Society – Eddie Vedder
A Celebration of Life is currently being planned.
2 entries.
Lee, you were a big part of my life for several years. Your going to be missed.
My world was rocked when I found out about your passing. Words cannot describe the thoughts and feelings that engulfed me, seemingly all at once. I am so thankful for the years of friendship and love. Together, we endured a lot, but also enjoyed so many good times. Visiting Mexico, traveling, flying airplanes at the compound, cooking & grilling together, and time spent with our families, shooting pool together and against each other in tournaments and that one time you played APA league... you were always my kryptonite on the table. It has been so heartwarming to hear all of the stories and memories of you; from so many people. You touched a lot of lives. The outpouring of love and support has been amazing. I will carry a piece of you with me, forever. "You touched my heart, you touched my soul Changed my life and all my goals And love is blind, and that I knew when My heart was blinded by you I've kissed your lips and held your head Shared your dreams and shared your bed I know you well, I know your smell I've been addicted to you Goodbye my lover Goodbye my friend You have been the one You have been the one for me"