M. Abigail Steelman Ikehara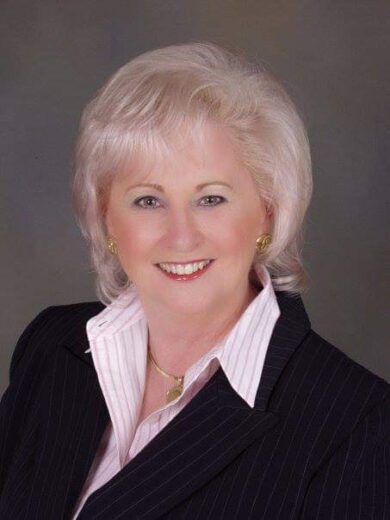 Born on May 30, 1948 in North Wilkesboro, North Carolina
Departed November 4, 2023 in Melbourne, Florida
On Saturday, November 4, 2023, M. Abigail Steelman Ikehara, passed away at the age of 75. Abby was born May 30, 1948 in Wilkes County, North Carolina, in the foothills of the Blue Ridge Mountains.
She moved to Brevard County in 1966. Abby met her husband Akira Jack Ikehara, known to family and friends as "Ike", while they were both working at the Kennedy Space Center during the Apollo missions. Abby and Ike moved to Miami in 1971 and remained there until 2019, when Abby relocated to Melbourne Florida after the death of her husband. Abby attended Brevard Junior College in Cocoa, Florida and retired from careers in administration and real estate.
Abby had a passion for traveling, American history, exploring nature, and SCUBA diving. In her younger years, Abby and Ike enjoyed camping and hiking across the United States and SCUBA diving in the northern Florida springs.
Abby was preceded in death by her husband Ike, her parents Inez Christina Laws and Kenneth Johnson Steelman, and her sister Diane Calabrisi Fitzgerald. She is survived by her sister Julia Ignacek and her four nephews Matthew Ignacek, Michael Calabrisi, John Calabrisi III, and Travis Fitzgerald.
6 entries.
Abby and I went to the same high school for a couple of years and connected on Facebook. Enjoyed many conversations about her beloved Miami teams and my love for Wake Forest. I will certainly miss her! Peace and love to her family!
Abby was a dear friend and member of our family. She will be missed by us and everyone Abby may you rest in peace.
So sorry to hear this😞 May she rest in peace.
I'm so sorry for your pain. Hugs Carol and Tony
Worked with Abby at Peat, Marwick in Miami in the mid-70's. What a sweetheart (Ike was super, too). Kept in touch and will miss our banter. RIP, Abby.