Marc A. Hammond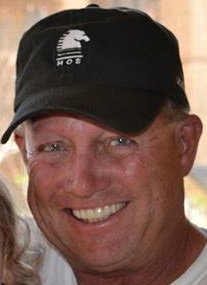 Born in Quebec, Canada on July 28, 1949.
Departed in Melbourne, Florida on October 15, 2018
Marc A. Hammond, 69 of Cocoa Beach, FL passed away on Monday October 15, 2018 in Melbourne, FL. He was born on July 28, 1949 in Quebec, Canada.
Marc had many different careers in his lifetime but was best known as "Captain Marc". He enjoyed boating, fishing, diving, surfing, biking and spending time with his family and friends. He will be remembered for his sense of humor and adventurous stories.
Survivors include his daughter, Buffy Walsh (Victor); granddaughter, Macy Walsh; brother, Gill Hammond (Lianna); and nephew, Mike Hammond.
A private family service will be held in his honor.
1 entry.
Rest in peace my friend 😢🙏🙏🙏💗