Marjorie Gehrig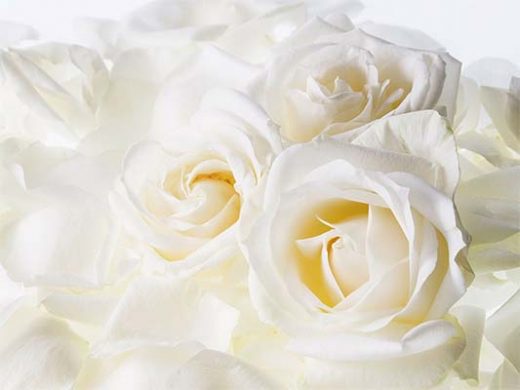 Born on June 15, 1920 in Brooklyn, New York
Departed on May 8, 2021, in Palm Bay, Florida
Marjorie Gehrig, age 100, of Melbourne Beach, Florida, passed away on May 8, 2021, at the William Childs Hospice House, Palm Bay.
Marjorie was born on June 15, 1920, and was the daughter of Charles Darcy and Viola Darcy of Brooklyn, NY. After graduating from Hempstead High School in Long Island, New York, she went on to Prospect Heights Nursing School where she became an RN. Later she went to Lancaster General Hospital in Lancaster, PA where she trained and was certified as a nurse anesthetist. Marjorie had the distinction of being one of the first women nurse anesthetist in the United States. After forty-five years of practicing as a nurse, she retired and moved to Florida in 1989. She enjoyed travelling, golf, gardening, painting, volunteering in the Holy Trinity Thrift Shop and spending time with her family.
Marjorie is survived by her daughter, Sheila Poole, her grandson, Stephen Poole and her great-grandson, Silas Poole. She is also survived by two nieces Paula Samprini of Portsmouth, NH and Barbara Koch of Flanders, New Jersey. Special mention should be made of her beloved cat Molly, who was her companion until her death. Marjorie was a member of the Melbourne Beach Community Chapel.
The family would like to thank her friends, neighbors, volunteer fire and police departments and the loving and supporting members of the Melbourne Beach Community Chapel. In lieu of flowers, contributions can be made to the Melbourne Beach Community Chapel.
6 entries.
Marjorie was a light in my eyes! I am so happy to have known her and to have attended her 100th birthday party!
Sheila is my closest friend and has been for over 50+ years. I met Marge when Sheila and I were in airline school. She was a second mother to me. I have loved her my whole adult life. And feel blessed to have had her in my life. She was fun , determined and very successful in her life. I am a better person from having "mom" in my life. She will be missed.
Marge was a warm and caring person who loved her family. She will be missed by family and friends. Rest In Peace Marge.
It was one of my greatest blessings to be a friend of Marge. I admired her wonderful sense of humor, her spunk, her devotion to the Lord and her great patience with Him!! At long last, Marge, you are home.
Marge has inspired me in so many ways. Her career, her independence, her sense or humor and her love of people. She had a wonderful, full life and now may she rest in peace.
An amazing woman who touched my life in a wonderful way. Incredible sense.of humor, intelligent and caring. She will be greatly missed.