Matthew G. Halverson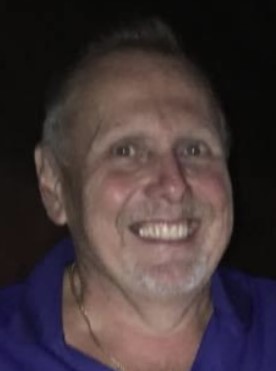 Born on August 10, 1960 at Newington, Connecticut
Departed November 23, 2022 in Indian Harbour Beach, Florida
Matthew G. Halverson, 62, of Cromwell, Connecticut passed away on November 23, 2022 in Indian Harbour Beach, Florida. He was born on August 10, 1960 in Newington, Connecticut to William and Vera Halverson.
He is survived by his wife, Rosemarie (Rosie) Halverson and pups Valentine and Sammy, brother William Halverson (Sandy), sister Lisa Halverson and nephews Bill and Brett Halverson.
His Florida family includes cousins, John Halverson (Linda), Mary Young, Nancy Skinner (Robert), Annette Turner (Cliff), Alexandra & Grace Dwight, Bobby, Jamie, Jason (Emily) & Becky Skinner and Bobby & Jeffrey Halverson.
Matt's greatest joy was his wife and soulmate, Rosemarie, who was the love of his life. They just celebrated their 36th wedding anniversary, although they were together for 40 blissful years.
Matt followed his entrepreneurial dreams of owning his own business and purchased his first gas station in his early twenties, known today as Matt's 66. Over the years, Matt was humbled by the patronage of the entire neighborhood of Newington, CT and beyond. His sarcastic sense of humor and love of people drew a loyal community which became his family.
Matt enjoyed traveling with his beloved wife and spending quality time with Rosie and the pups.
Matt was preceded in death by his parents William and Vera Halverson, Uncle Jack and Aunt Marie and cousins, Bobby and Stephen Halverson.
A Celebration of Life is being planned at Discover Life Church in Melbourne, Florida.
Services will be at Emmanuel Baptist Church in Newington, Connecticut.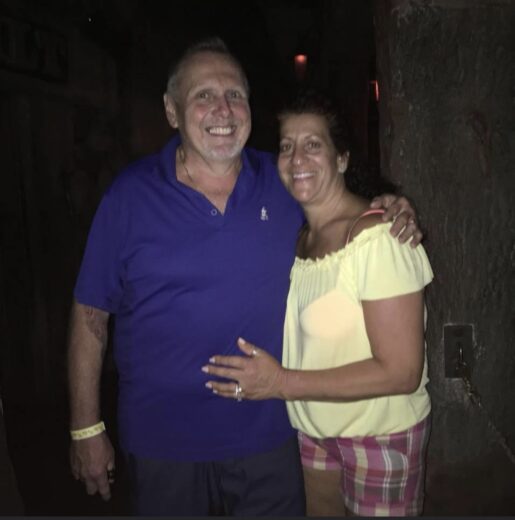 8 entries.
I want to thank you Matt for helping me find my faith again, you gave me your book to read as if you knew I needed it, what you gave me was the best gift of all, my faith in God. I miss our conversations about religion and life in general. I know you're in a beautiful place that we all long to go to someday. I love you
Rest in peace matt seeing you daily as children in our old neighborhood to seeing you at your store, to be fair I recall seeing rosie more often than you you will certainly be missed matt
I have no words to explain. I will always remember you for the impact you have made on my life.
I will miss all the good times coming in to busy your stones you always did right by me as an employee. Rip my friend ❤️ Blake Emerson
What can I say.. I am truly heartbroken.. you were my boss and my friend for 12 years and I will miss you dearly…. Rest in Peace… Matt 😢
I will remember you always. A good man, an even better boss and friend. You were one of a kind and will be missed by everyone that was blessed enough to know you. RIP MY FRIEND
I miss u Matt u were like a father to me u will be missed but you will always be remembered in my heart thank u for everything u have done for me God speed by friend
I miss you Matt! Your smiles and laughter were contagious. I'm so happy I had time with you on the Bahama cruise to talk about our fathers, who were brothers. I will never forget all the fun times with you, Lisa and Billy at your mom's house when I was growing up. Aunt Vera's lattice pies were the best! Your Florida cousins will keep your beloved partner and wife Rosie close. R.I.P. my cousin. Love from Mary Lou in Florida