Michael Stephen "Mikey" Walsh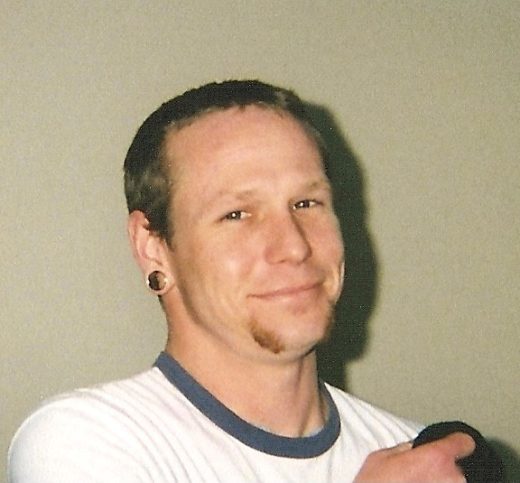 Born on June 1, 1980 in Rockledge, Florida
Departed on June 25, 2021 in Palm Bay, Florida
Michael Stephen "Mikey" Walsh, 41, passed at home on June 25, 2021. He was born June 1, 1980 in Rockledge, Florida.
His family includes his mother Nancy J. (Bob) Parker; father Michael J. (Deb) Walsh; brothers Ryan C. Walsh, Jamie E. Walsh, Dereck Parker, sisters Melissa Parker, Katie Parker, Sara (Billy) Higginbotham, brother Jacob (Jess) Parker, sisters Stephanie Guasp, Sarah Guasp, Jennifer Knapp; and 11 nieces and nephews.
Please consider donations in his memory to Central City Concern, 232 NW 6th Avenue, Portland, Oregon, 97209. Central City Concern
Mikey's Celebration of Life is July 9th at 6 pm at Spessard Holland South Beach Park 2545 SR-A1A Melbourne Beach, FL 32951.