Nancy B. McInnis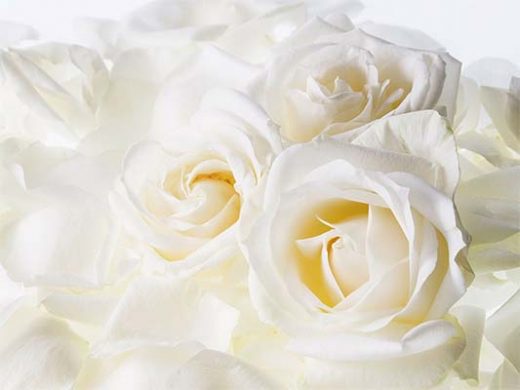 Born on February 1, 1929 in Hammonton, New Jersey
Departed on March 26, 2021, in Melbourne, Florida
Beloved Nancy B. McInnis passed away on the morning of March 26, 2021 peacefully in her sleep. With a smile in her heart knowing she was loved by family and her wonderful friends. A lifetime Nancy shined bright with so much kindness and love. Everywhere she went she brought such joy.
Family and friends may visit on Monday, March 29, 2021 at Brownlie Maxwell Funeral Home, 1010 E. Palmetto Avenue, Melbourne, Florida from 1:00 pm until the time of her service at 3:00 pm.
Our prayers
6 entries.
She was my God Mother. I'll never forget her. At least now she gets to be with Uncle Billy in Heaven. R.I.P. and until we meet again...xox
Nancy was the type of person that you liked instantly from the moment you met her. I only had the privilege of knowing her for 6 yrs. here at Trinity Towers but quickly grew to love her as a dear friend. She was was kind, giving, fun, and loving. She will be missed greatly but never forgotten. My deepest condolences to her family.
So sorry about our beloved Nancy she was a pistol and will be missed dearly. My deepest Sympathy Debbie Ribel
I am so sorry to hear about your aunt Nancy My deepest condolences Tom McKay
Now the real party begins.You will be missed,we love you.
Blessing of Love and Light