Natacia Elisabeth Gentrup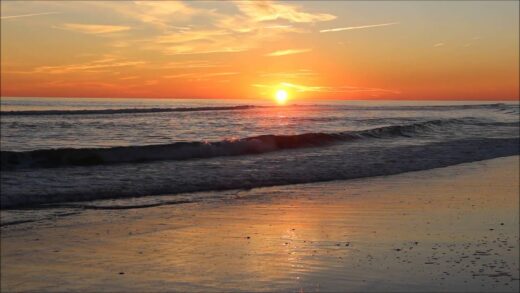 Born on February 22, 1995 in Tupelo, Mississippi
Departed on September 16, 2021 in Melbourne, Florida
Natacia Elisabeth Gentrup of Melbourne, Florida was born on February 22, 1995 and passed on September 16, 2021.
She was preceded in death by her great grandparents Elizabeth Blankenship, Adolph and Eunice Behrens; grandparents Casper Gentrup, Jr., D. Paul Brown and Jo Hamilton; uncles Lars Jackson and Michael Turner and aunt Nancy Anglin.
Natacia is survived by her parents Teresa Swingle and Jeffery (Deb) Gentrup; grandmother Marjorie Gentrup and numerous aunts, uncles, cousins, friends and Jay Jay the superdog.
She graduated from George Mason High School in Falls Church, Virginia. She attended Rollins college in Winter Park, Florida where she was a member of the Delta Zeta Sorority. She enjoyed singing, dancing, painting, nature hikes and the beach.
A celebration of her life was held in Beemer, Nebraska on Saturday, September 26, 2021. Another celebration of her life will be held at 2 pm at Rotary Park Suntree on October 17, 2021.
Rest my sweet angel…you have your wings. Our hearts weren't ready. Rest in Heaven.
2 entries.
A wonderful service for a beautiful soul. I'll see you on the other side! -Brittney
I love you to the moon and back and back again: Always and Forever. Infinity and Beyond!!! You took my heart with you. Rest in Heaven. We will be together someday.