Richard Allen Keough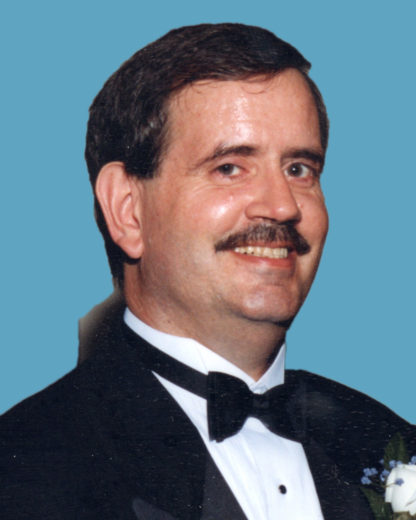 Born on May 22, 1954 in Salzburg, Austria
Departed May 16, 2022 in Melbourne, Florida
Richard Allen Keough, 67, of Palm Bay, sadly passed away unexpectedly on May 16, 2022 after surgery complications. Richard was born to Jack Lee and Marion Keough on May 22, 1954 in Salzburg, Austria.
He moved to South Florida in his late teens and met his loving wife there. He pursued many career avenues from store manager to stock broker while raising his family in South Florida. In 2017, Rich and Marie moved to Palm Bay. His hobbies became spending time with his grandchildren as well as stock trading, ukulele, gardening and metal detecting.
Rich is survived by his loving wife of 44 years, Marie as well as his children Tim (Ashley), Kenny (Kim), and Austin (Bella) and four grandchildren Holden, Rook, Olivia, and Arthur. He is survived by his brother, Scott, and preceded in death by his parents and brother John.
All those he loved and touched please join us celebrating his life on Thursday, May 26, 2022 with a Rosary at 12:45, followed by a Funeral Mass at 1:30 at St. Joseph Catholic Church, 1422 Miller Street, Palm Bay, FL 32905.
>