Richard J. Rogala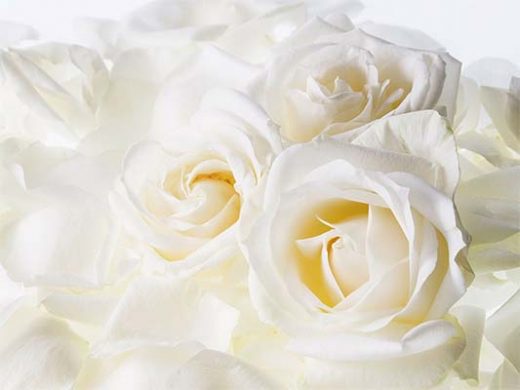 Born on November 28, 1963 in Queens, New York
Departed on April 29, 2021, in Melbourne, Florida
"Loving and devoted father Richard J. Rogala, born in Queens New York, passed away peacefully yet unexpectedly on April 29th, 2021 at the age of 57 in Melbourne, FL.
He is survived by his son, Richard Z Rogala, and two daughters, Nastasha Q. and Gabriella L. Rogala. He will be remembered as a hardworking, highly intelligent, willful individual. He had a love and talent for technology, cooking, and golf. A strong man that grew up in tough times, in a large family of two brothers, Steven and Rodney Rogala, and loving sister Sabrina Senay. One could say he had a very rich life, in more ways than one. He was able to raise and fully support a family of five with a successful career in engineering and RF technology. A traveler of the world who was able to give his family the same wealth of experience. He accomplished the American dream, being someone who loved his family, God and America. He will be remembered and missed dearly. It pains us greatly to see you leave this life, but we will carry on and live our lives fully in your honor Dad. Love you to the moon and back. GNR
Private family services will be held at a later date."
9 entries.
My first love...my first everything. I never unloved you and never will.
So sorry to hear of Richie's passing. My heartfelt condolences go out to his family and friends
Fly high Rich. You were a pleasure to work with on LAMPS and beyond. Say Hi to anyone you meet that I know. RIP
Richie you are greatly missed. It was a terrible thing to learn the news of my childhood friend's passing but it's been very rewarding to see our old neighborhood rally around and mourn your demise. Our families have been intertwined almost from the beginning and to have you no longer a part will not lesson the memory of you. All our Love and Prayers to the Rogala Family during this difficult time. Rest In Peace Richie!
So very sorry to hear of Rich's passing. My deepest condolences to his children and family. He was a very funny guy who kept my husband laughing through the daily grind of the work day. May you both enjoy the endless hours of golf and keep each other laughing.
So sorry to hear of this news. Rich was a pleasure to work with and was truly dedicated to his work and family. Had such a good time sitting next to him for 5 years, kept me laughing through the daily grind. You will be sorely missed my friend!
Rest in peace my dear friend and work colleague. Our thoughts and memories of you will live on. Laura and Bob Wahl
Am heartbroken over his loss. Though there's no words that can lessen the pain, please know how special Rich was to me and I will forever have a place in my heart for the memories, smiles & laughs we all shared. Know that he'll be missed terribly. With heartfelt sympathy
Rich you were a caring and generous person and an intelligent and strong leader among us. You will be dearly missed for your talents, your fun loving personality and your friendship. I don't have the words to truly express my sympathy. My condolences to your children and to your family. God bless you.