Rosemary M. Clendenin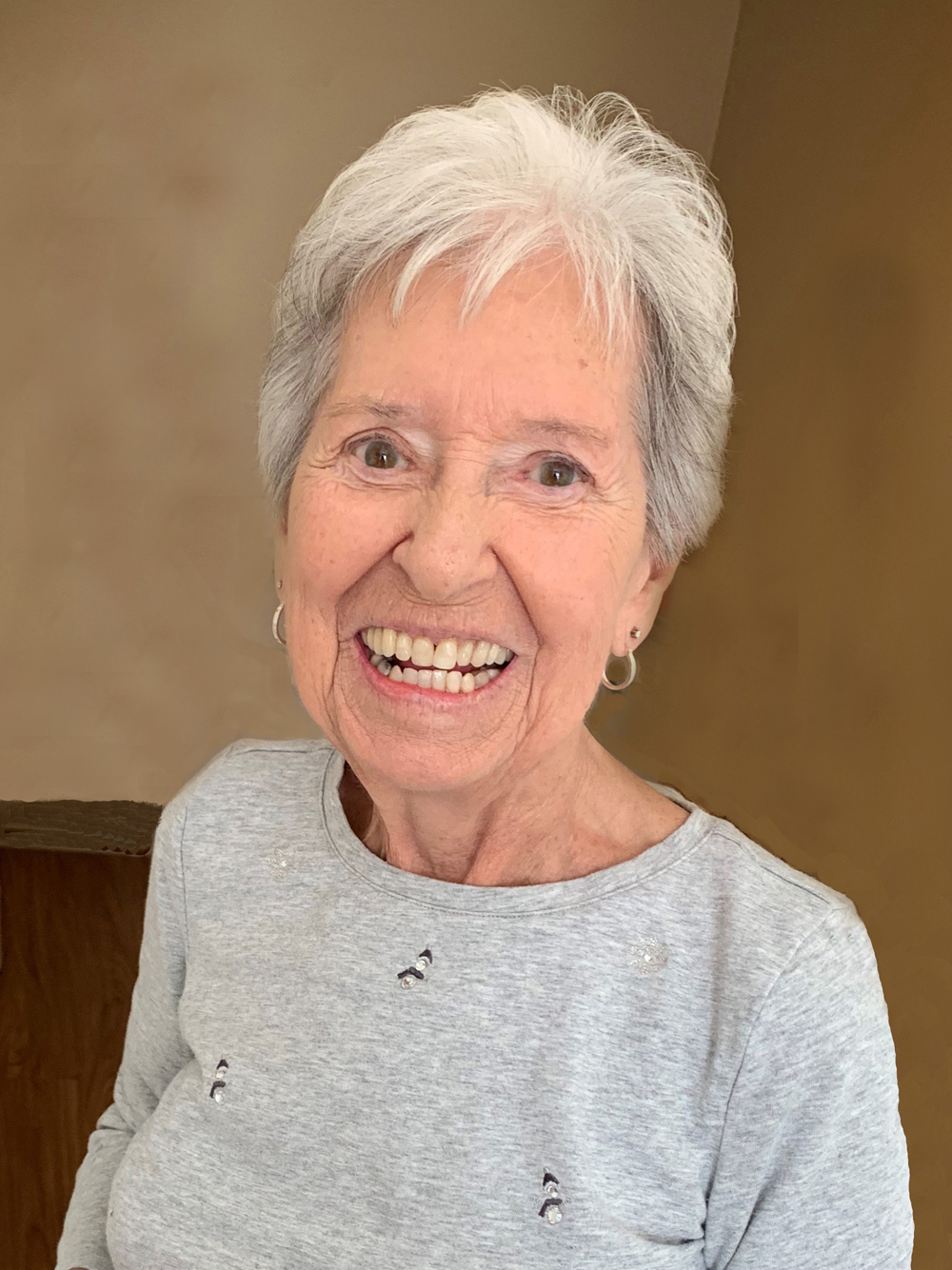 Born on September 21, 1932 in Charleston, West Virginia
Departed in Palm Bay, Florida on May 28, 2020
Rosemary M. Cledenin, 87, passed away on Thursday, May, 28, 2020.
Rosemary graduated from St. Albans High School, Class of 1950. A true Red Dragon, she chaired Main Street Memory in 2000 and was the All-Class Reunion Program Editor-in-Chief in 2004. As a member of the Alumni Association, she took great pride in the Association's $10,000 contribution to the Kanawha Valley Foundation.
A Girl Scout through and through, Rosemary was a troop leader, St. Albans Day Camp Director, and Director of swim Camp Clyde Browder. She also taught swimming for the Red Cross in Kanawha and Putnam counties.
Proud of her Mountain state, Rosemary gave Step-On Tours for many years. Hot dog sales, fundraisers, lecturing and Mardi Gras parties were among her many contributions to the parishes of St. Francis Catholic Church in St. Albans, WV and Holy Trinity Catholic Church in Nitro, WV
Rosemary is survived by her daughters, Kathryn (Mark) Sandy, Jayne (Bob) Pauley and Janet (Jerry) Williams; grandchildren, Kraig Sandy, Dr. Madison Sandy, Meagan Pauley Jacob, Dr. Leigh Pauley, Jenna Williams Brammer and Jillian Williams; great grandchildren, Emma, Grant, Parker, Elinora, Julianne, Braxton and Colton.
Rosemary was preceded in death by her husband, Albert Dale Clendenin.
In lieu in flowers the family request donations to be made to Holy Trinity Catholic Church, St. Francis Catholic Church or Black Diamond Girl Scott Council.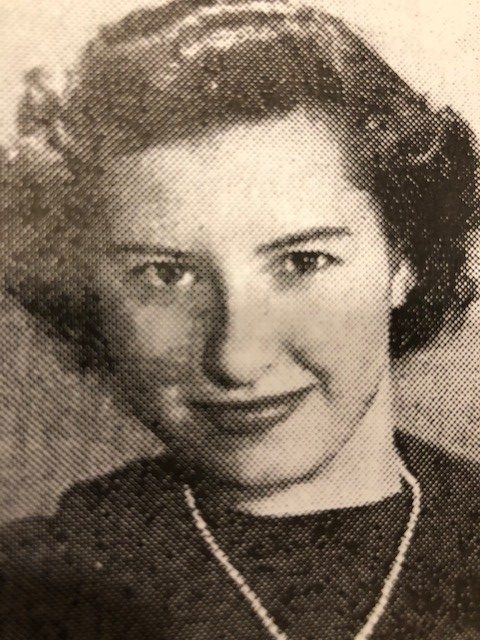 7 entries.
My condolences to Rosemary's family. She was always someone that brightened my day as soon as she walked in the room. I'll miss our conversations about the stock market and world affairs. Rest in peace.
Condolences for the passing of your sweet mother. She was a very special lady. May she rest in the peace of God's glory.
Condolences too the Clendenin families. We have memories that we treasure of this family. Owen Mac (Waltz across Heaven With Angles. RIP!
JUST WANTED TO SAY SO SORRY ABOUT MRS CLENDENIN PASSING AWAY SHE WAS SUCH A NICE PERSON I MET HER THROUGH HER DAUGHTER JAYNE ABOUT 30 YRS AGO HERE IN MELBOURNE FLA THEN I MET HER OTHER DAUGHTER JANET WHEN SHE MOVE HERE A FEWS YEARS AGO HAD SO MANY GOOD VISITS WITH THEIR MOTHER HERE IN MEBOURNE GOD BE WITH THE FAMILYS LOVE MRS BUTTERWORTH
An immeasurable loss to this world but an amazing contribution to God's glorious kingdom in heaven. Rosemary could cheer up the the lowest of the depressed and just as easily, calm down the haughty to speechlessness. I will miss her but I'm grateful for that resurrection morning when I'll see her again. See you later, Rosemary.
Thankful she was in my life. Will forever be in my heart.
I was so lucky to have met Rosemary when we lived in WV. She was a very dear friend. Along with another "Rose", we had some wonderful times together.....celebrating over birthdays, dinners, wine, March Madness, and any other happenings we felt warranted a celebration! She was both fun and funny and we shared many great times. I moved to Colorado 14 years ago but we continued to keep in touch through email and visits back to WV. She even let me borrow her car when I was there. Rosemary was always very stylish. On one of my trips back to WV for a conference, I messed up on my packing, and Rosemary gave me an outfit she had grown tired of. I GOT SO MANY COMPLIMENTS on that outfit! I told her she could give me her "tired clothes" ANY TIME! Rosemary was a beautiful person...both inside and outside. She was a wonderful friend and always a joy to be around. Her memory will live on in our hearts forever. Rest in Peace, dear Rosemary. (Although I heard she was doing the happy dance in heaven today over NASCAR!)