Salvatore Natali Donato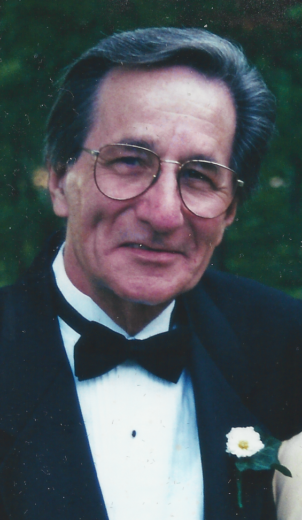 Born February 9, 1936 in Manhattan, New York
Departed May 2, 2022 in Melbourne, Florida
Salvatore Natali Donato, 86, was born in Manhattan, NY on February 9, 1936 and passed away May 2, 2022 in Melbourne, FL.
Sal was an art student in NYC from the age of five, and after high school graduation was accepted by Pratt Institute. Unfortunately, he was not able to complete his education there. However, with his creative talent and exuberant personality, he made his way into the world of advertising, and helped create modern marketing strategies. This was to become his life long career with a sojourn into another passion, baseball.
He was with the Chicago White Sox, Minor League, and found himself in Miami, FL for spring training. The accommodations and pay were terrible so he decided to stay and work in Miami.
His first job in Florida was that of Art Director for Burdine's Department Store. He went on to work for Ad agencies, and started his own agency that later was sold to DM&M Advertising Agency, that in turn became DMB&B in New York. Sal made almost 300 TV commercials and promotional films, plus many creations for other types of media. Along the way he won numerous awards.
Between 1958 and 1964 Sal was a Master Sergeant in the USAF reserves. Part of that time was active duty.
With great pride in his Sicilian heritage, his love for people, art, history, and a passion for cooking, he was a fantastic host. Many people through the years were brought together for laughter and friendships, business and success.
This obituary would not be complete without mentioning his encyclopedic mind for baseball, and his devotion to the "Donato Demons" Khoury League teams he coached through the years.
Truly, a life well lived.
Sal is survived by is wife – Lena Donato; children, Robert Donato, Andrew Donato, Marisa Reece, Jonathan Donato, Seongun Donato Yang; grandson, Christopher Donato and was predeceased by sister, Mary Ruggeri
Funeral Mass on Tuesday, May 17 at 1:00 pm at Ascension Catholic Church, Melbourne, FL.
>