Stacey Gerald "Buck" Ford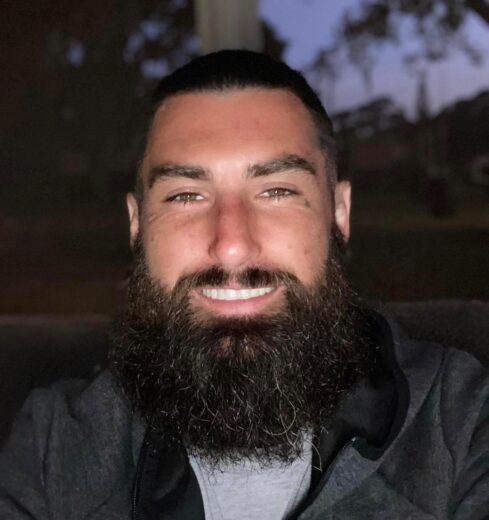 Born on July 18, 1992 in Fort Lauderdale, Florida
Departed March 10, 2023
Stacey Gerald "Buck" Ford
Stacey was born in Fort Lauderdale, Florida on July 18, 1992.
His family relocated to Palm Bay in 2005 when he was 12. He quickly had a large group of friends and kept several of those friendships until his death on March 10, 2023.
He loved the outdoors, four-wheeling, fishing, hunting and the beach. His life was very brief at only 30 years, but full. He leaves behind his wife Tina; step-children Avery and Alice; mother-in-law Donna Kapp and step-nephews Thomas and Brandon all of Vero Beach; his parents Steve and Joni; his brother Kyle and two nephews Jaxon and Nathaniel all of Palm Bay.
He was preceded in death by his grandparents on both sides. He will be sorely missed by many friends and extended family members. We will celebrate his life on Saturday, March 25, 2023 12:00 pm at West Melbourne Church of Christ, 810 Hollywood Blvd. West Melbourne 32904.
2 entries.
Love you Uncle Buck I have memories of you 🙁