Warren "Bud" Miles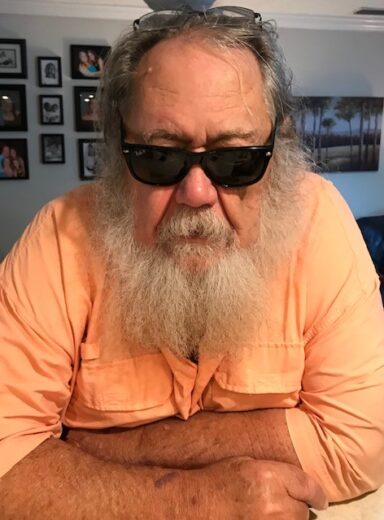 Born on August 28, 1952 in Cincinnati, Ohio
Departed October 3, 2022 in Melbourne, Florida
Warren "Bud" Miles, 70, was born August 28, 1952 in Cincinnati, Ohio and passed away October 3, 2022 in Melbourne, Florida. Bud moved to Melbourne in 1964 from Cincinnati and was co-owner of Warren and Sons Plumbing in Melbourne.
He is survived by his sons Jason (Terri), Travis (Alicia), and Jared; daughters, Jodie (Eric) and Ashley (Colleen); 11 grandchildren and 1 great-granddaughter; brothers Mike and Bill; sisters Dianna and Pat. Warren was predeceased by his wife Tina.
Visitation will be Saturday, October 8, 2022 from 10am until 11am at Ascension Catholic Church with a Funeral Mass to follow at 11:00 am. Interment will be at Florida Memorial Gardens. A Celebration of Life party will be at 1:00 pm South Patrick Community Park.
1 entry.
I'm so sorry to hear about Uncle Buddy. My daddy (Larry) loved him so much. Wishing everyone positive thoughts and memories. Love Rosie