William James Bradley
William James Bradley, 24, passed away suddenly on November 2, 2021. He was born in Detroit, MI on June 16, 1997, to parents Brian Bradley and Dawn (Shields) Bradley. William is survived by his two brothers, Brian Bradley and Steven Smith ll ; his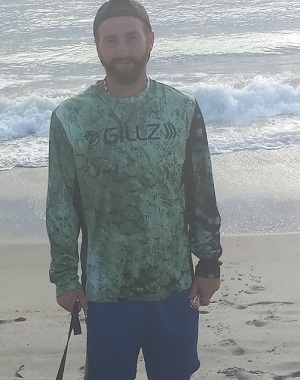 sister Julie Goulet ; and his beloved dog Teddy. He is preceded in death by his brother, Jason Goulet.
Visitation on Saturday from 3 until 4 pm at Brownlie-Maxwell Funeral Home with a service to follow at 4:00pm.

4 entries.
Well billy I can't really describe how much I miss ya brother. I will always remember our days together our many nights having fun it's still extremely hard on me I miss V u and C always will !!!!! Love ya brother
Billy, Our hearts are broken.. I know that you have Jason by your side & you both are sipping Hennessey & looking over your Mom and family. Heaven gained the kindest Angel on 11/2/21. I love you, Aunt Holly
So sorry for your loss. I can feel your pain as we lost our 10 year old Grandaughter suddenly a few weeks ago.. God bless
Rest In Peace young man, may your angel wings set you free.