Ann Louise Goodall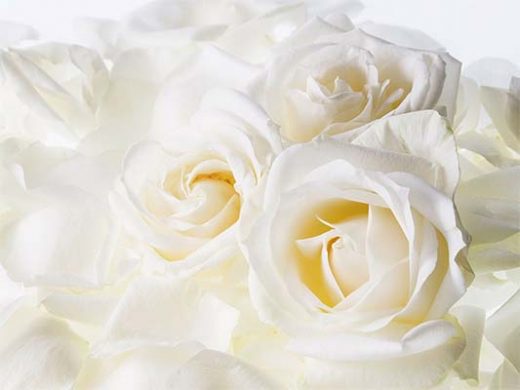 Born March 29, 1944 in Orlando, Florida.
Departed on January 3, 2021 in Melbourne, Florida
Ann Louise Goodall, 76, of West Melbourne, passed away peacefully on January
3, 2021 at Holmes Regional Medical Center.
Ann was a devoted and loving wife, mother, and grandmother who approached life with
optimism, kindness, graciousness, and a terrific sense of humor. She dedicated her life to her
family and was incredibly supportive of her children and grandchildren, their education, and
their endeavors. She loved to laugh and was a loyal and generous friend to all who knew her.
She will be remembered as a gentle and nurturing soul who consistently placed the comfort and
well-being of others over any concern for her own. Indeed, she spent her final hours on earth
clearly expressing her gratitude and love to her family for a life well lived and received those
very same expressions from them in return. She will be forever missed by her family, who loved
her so very much. We are devastated by her passing.
We will cherish our memories of family gatherings and holidays, which were always made
special by her very presence. Thank you, Mom—for everything.
Born in Orlando on March 29, 1944 to Thomas Andrew and Evelyn (Booth) Kloos, Ann spent
her childhood in Melbourne, Biloxi, MS, and Fort Walton Beach, FL, and lived in France in the
mid-1960s before returning to Melbourne in 1968 to raise her family. Before her retirement in
2007, she spent her career in medical office and practice management in Brevard County and in
Charlotte, NC. She managed the Melbourne office of Mangone, Clarke, Sandberg & Quinones
in the 1970s and 1980s.
She is survived by her husband of 59 years, Darrell R. Goodall, of West Melbourne; her children
Dee Ann Hinkle and her husband, Larry, of West Melbourne; Ken Goodall and his wife,
Solimar, of Weston, CT; and Robert Goodall and his wife, Mayumi, of Farmington, MN; and
her grandchildren, Richard Hawthorne and Brandy Hinkle (Dee), Caroline Goodall (Ken), and
Emma Goodall (Robert).
At her request, no services are planned. In lieu of flowers, the family requests that donations in her memory be made to the Brevard
County Humane Society, the American Cancer Society, or to a non-profit wildlife or nature
conservation organization of the donor's choice.