Billie Johnson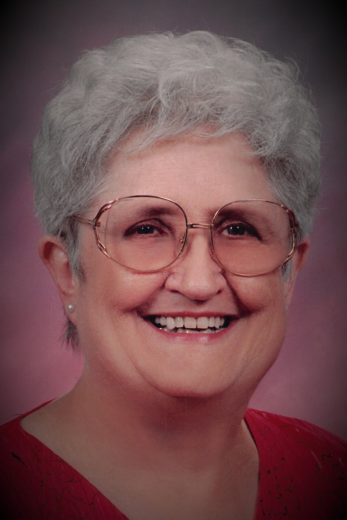 Born on 11/03/1934 in Harlan, Kentucky
Departed on July 2, 2021 in Melbourne, Florida
Billie Johnson, 86, was born in Harlan, Kentucky and went to the Lord's mansion on July 2, 2021 in Melbourne, Florida.
Billie graduated from Knoxville Tennessee General Hospital School of Nursing in 1954 and was a Lieutenant in the US Army Reserves until she moved to Melbourne in 1961. She spent the rest of her career as a PACU nurse, where she was known as Robbie to her co-workers.
Billie is survived by her three children Donald (Patricia) Johnson, Sandy (Bryron) Tiller, Bobby (Linda) Johnson; brother Larry (Delilah) Robinson; granddaughter Kelly Hoyt; grandson Kevin Tiller; grandson Corey Tiller; grandson Jason Tiller; grandson Nicholas Johnson; granddaughter Megan Johnson; great grandchildren Liam, McKenna, Logan, Joshua, and Ella.
She was preceded in death by her parents Beatrice (Mama Bea) and Claude Robinson; sister Peggy and brother Dicky.
The family asks that, in lieu of flowers, donations be made to Bowe Gardens Baptist Church at 2700 Sarno Rd, Melbourne, FL 32935. Bowe Gardens Baptist Church
4 entries.
Billie, we already miss you. Wish I had visited my big sister more often. You would be so proud at how Sandy Don, and Bobby pulled together during this time and how well they took care of Delilah and me. Don't believe I could have gotten through it without them. We love you.
Going to really miss you sis. You have been an inspiration to me all my life. Love you.