Bruce Everette Turknett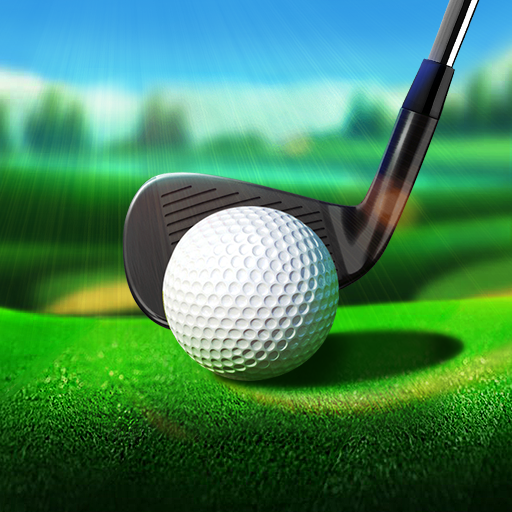 Born June 28, 1955 in Gainesville, Florida
Departed September 19, 2023 in Melbourne, Florida
On September 19, 2023 Bruce Everette Turknett, 68, passed away in Melbourne, Florida.
Bruce was born in Gainesville, Florida on June 28, 1955 to his parents Bill and Shirley Turknett. He grew up in Eau Gallie, Florida and attended Eau Gallie High School, Class of 73, where he loved playing basketball for the Commodores. Bruce attended Florida State University and graduated with a degree in Criminology.
He was an avid Seminole fan, cook, gardener and wood worker. Outgoing and gregarious, Bruce enjoyed participating in a variety of sports including golf and fishing.
Bruce is survived by his mother Shirley, brothers Chip (Cindy), Bob and sister Stacy (John) Zientarski, by one son and many nieces and nephews.
3 entries.
So sorry to hear about Bruce. Remembering the good days in E.G. Bobby & Mary Ellen
My deepest thoughts & prayers for the family! We are just so heartbroken over this & Bruce will never be forgotten! Much love to the Turknett family!
My deepest sympathy goes out to the entire family May he rest in peace . Sending love and prayers.