Charles "Smitty" Smith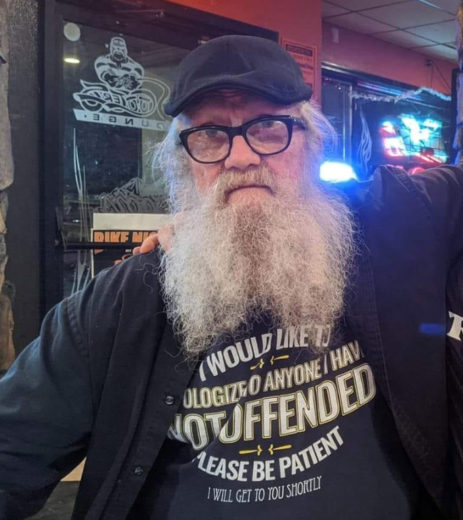 Born on June 22, 1948 in Erie, Pennsylvania
Departed July 23, 2022 in Sebastian, Florida
Charles "Smitty" Smith, 74, was born in Erie, Pennsylvania on June 22, 1948 and passed away on July 23, 2022 in Sebastian, Florida.
Smitty was the owner of Spirat Motorcycles in Grant, Florida.
He is survived by his pride and joy, daughter Amanda and her husband Jim Vasil; grandchildren Chloe, Caylin, Landon and Levi; sisters Sandy Smith and Kathy (Bob) Bruno; nephew Mike Bruno; and companion Tammy.
Visitation will be held Wednesday, July 27, 2022 from 5 pm until 8 pm at Brownlie-Maxwell Funeral Home, 1010 E. Palmetto Avenue, Melbourne, Florida.
>