Claudia Brown Pollak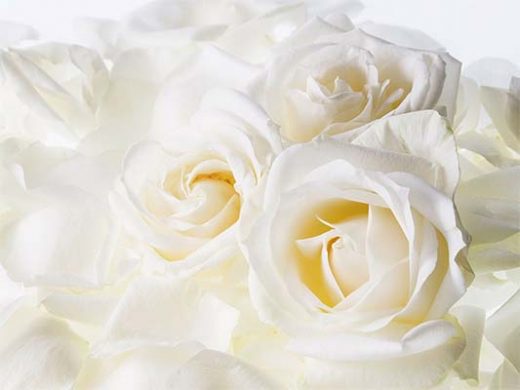 Born on August 31, 1938 Trenton, New Jersey
Departed on May 27, 2021, in Titusville, Florida
Claudia Brown Pollak, 82, passed away May 27, 2021. She was born August 31, 1938 in Trenton, NJ. She married Charles A. Pollak, who preceded her.
Claudia graduated from Melbourne High School, Class of 1958.
She is survived by her daughter Tanya Pollak; granddaughter Brooke Pearson; grandchildren Andrew, Billy and Beau.
1 entry.
So sad to learn the passing of my grade school and high school classmate, Claudia. Always remembered her as being kind and gentle.