Curtis Gunderson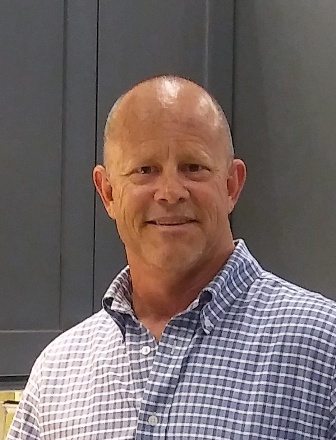 Born in St Paul, Minnesota on December 27, 1965.
Departed in Melbourne Beach, Florida on May 31, 2018
Curtis Gunderson, 52, of Melbourne Beach passed away on Thursday May 31, surrounded by his family at home.
Curt moved here in 1966 from Minnesota and has been the Owner of CWW Kitchens in Melbourne for the past 30 years.
Survivors include his wife Diane, daughter Carlie Gunderson and sons Jake and Eric Louizos, granddaughter Sydney Louizos, father Richard and sister Kami(Jeff)Leonard. He was predeceased by his mother Delphine.
A celebration of his life will be held Sunday from 4pm to 5pm with a service to follow at 5pm in the Brownlie – Maxwell Funeral Chapel.
Donations may be made to the cancer society of the donor's choice.