David A. Schultz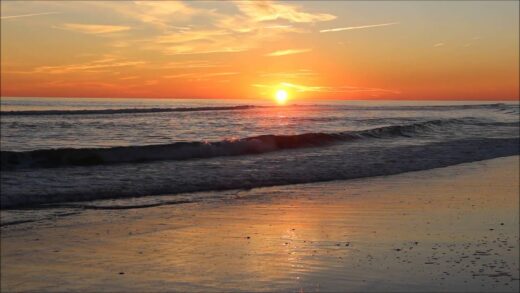 Born on June 13, 1938 in Union Mills, Indiana
Departed on October 8, 2021 in Merritt Island, Florida
David A. Schultz, 83, of Palm Bay, Florida, passed October 8, 2021. He was born in Union Mills, Indiana on June 13, 1938 to Albert LeRoy and Mildred Hollingsworth Schultz.
His family includes his son David E. (Cheryl) Schultz; granddaughter Brandy Serene Schultz; grandson Eric Vaughn Schultz; great grandchildren Makayla, Savannah, Paetyn, Hunter, Gavien, and Ryleigh as well as many friends.
He was preceded in death by his wife Starr Schultz; parents Albert LeRoy and Mildred Hollingsworth Schultz and sister Esther Fay Schultz.
David worked 40 years with Pan Am and Raytheon in support of the Eastern Test Range and US Space Program from December 1961 through May 2001. He received Certification of Participation in the Apollo 11 Manned Lunar Landing Mission that was launched July 16, 1969 from Cape Canaveral. He was a life-long Jehovah Witness.
A very kind, gentle and quiet man, he was loved by many. David's hobbies were collecting antiques and model trains. He loved to attend classic car shows and to dine with friends.
A celebration of his life will be at 2 pm on Monday, October 25, 2021 at Brownlie Maxwell Funeral Home, 1010 E. Palmetto Avenue, Melbourne, Florida.