Doris (Dolly) M. Romandetti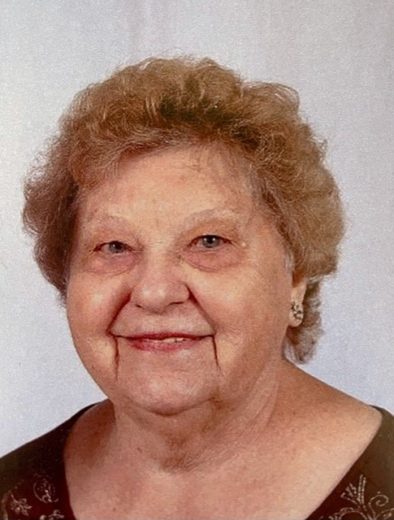 Born on May 27, 1932 in Islip, New York
Departed on March 9, 2021, in Palm Bay, Florida
Our beloved Doris (Dolly) M. Romandetti, Born on May 27, 1932, aged 88, passed away peacefully on March 9, 2021.
Loving wife of the late Joseph Romandetti and surviving children Michael, Richard, Peter and Nancy Mount. Loving Mother-in-Law to Theresa, Christine and Ron Mount. Loving grandmother to Jonathan , Joseph, Anthony, Christian, Jessica, Christopher and Matthew. Loving great-grandmother to Ryan, Logan, Mason and Jake.
She will always be in our hearts forever.
3 entries.
Mom, I miss you terribly. I am truly fortunate to have known you for 48 years! I can still see you gardening and crocheting at your house. Thank you for all you have done for me. Sometimes just being an ear and listening or sometimes a hug. I will always Love you Mom. ❤️🙏🦋
Debra romandetti! You will be missed 😢! You were a wonderful woman and grandma and great Grandmother to your entire family 👪! We will always have a place in our hearts for you ❤!
Love you Grandma ! I am grateful for the love and patience you gave me. I will miss the talks, your laugh and the best sandwiches and potato pancakes in this world.