Evangeline Marsh Del Pilar Bonsilao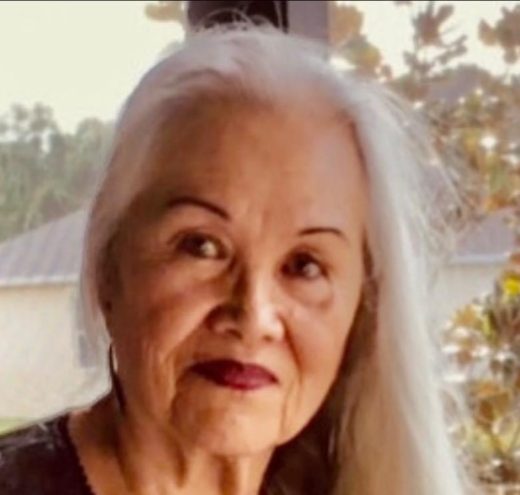 Born August 4, 1938 in Manila, Philippines
Departed May 8, 2022 in Melbourne, Florida
In Loving Memory of Evangeline Marsh Del Pilar Bonsilao
Evangeline March Del Pilar Bonsilao at the age of 83 years old, died on May 8, 2022 at 10:58 pm due to several critical heart attacks in Holmes Regional Medical Center, Melbourne, Florida. She lived and retired in Palm Bay, Florida. She is survived by her children, siblings, cousins, nieces, nephews, grandchildren and friends. She highly cherished her family and loved all of you dearly.
Evangeline loved life and enjoyed her careers in retail, sales, hairstyling and working alongside her husband, Pedro Alonzo Bonsilao with their family business in electronics and Wi Fi services. Furthermore, she enjoyed online activities such as social chatting, streaming, and was an avid movie watcher.
Evangeline was a very beautiful person, a very loving and devoted wife, mother, grandmother, sister and friend. She was loved dearly and will truly be missed and be forever in our hearts.