Homer K. Gaffney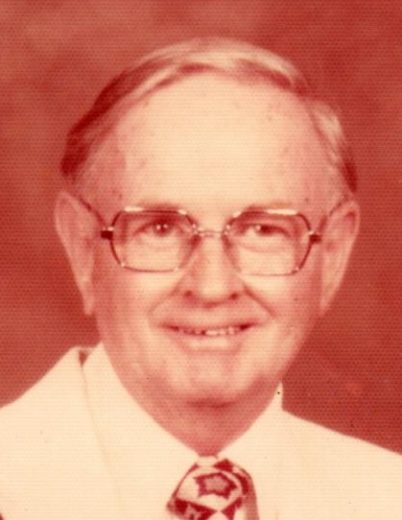 Born on April 3, 1925 in Harrisburg, Pennsylvania
Departed on December 10, 2021 in Melbourne, Florida
Homer K. Gaffney, 96 of Melbourne passed away December 10, 2021.
Homer was a civilian employee with the US Air Force for 36 years. The first 20 years were in Japan where he met his future bride Mitsuko, who worked in the same office. He loved Japan so much he even climbed Fujisan (Fujiyama in American) by himself without a guide and almost got lost. After 20 years in Japan, he and Mitsuko transferred to Homestead AFB. When Hurricane Andrew hit they moved to Melbourne. He and Mitsuko traveled to Japan often, almost every other year until 2014.
Homer loved animals so he volunteered at the Brevard Zoo for 13 years. He especially loved being in the aviary and Stanley Crane will certainly miss him. He would regale visitors and friends with numerous animal stories. He loved music, sports, flowers and animals but most of all he enjoyed his life among family and friends.
He considered himself unlucky with every computer he owned as they always "broke" on him – he was certain he was never the cause.
His wife of 47 years, Mitsuko Gaffney survives along with his niece Yvonne (Charles) Hoyman in Melbourne. He has many other nieces & nephews in Pennsylvania. Homer was preceded in death by 11 brothers and sisters.
In lieu of flowers, please consider a donation in Homer's memory to the Brevard Zoo.
His viewing will be from 2 pm until time of service at 3 pm on Thursday, December 16, 2021 at Brownlie Maxwell Funeral Home, 1010 E. Palmetto Avenue, Melbourne.
1 entry.
Dear Mitsuko, You and Homer have been in our thoughts & prayers. The last time we called his telephone was full- could not leave message. Dear Homer always kept in touch, and we would enjoy the pics he sent. We mourn with you and will keep praying for peace & comfort. In God's love, Gloria Sister-in-law😘🙏🏻💕🦅