Ian James Scholl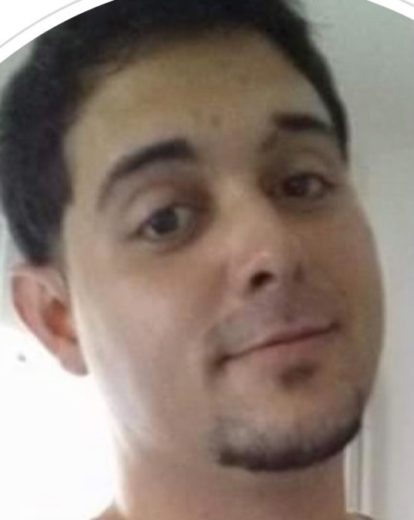 Born on November 5, 1986 in Melbourne, Florida
Departed on November 16, 2021 in Bronx, New York
Ian James Scholl, 35, passed away unexpectedly November 16, 2021 at Montefiorte Hospital in Bronx, New York.
Ian was born at Holmes Regional Medical Center November 5, 1986. He grew up in Brevard County, Florida. He could be charming, hilarious, warm, imaginative, resilient and had an infectious smile. Ian could talk to anyone and made everyone around him his friend. He graduated from heavy equipment school in Aurora, Colorado and truck driving school in Houston, Texas.
Ian is survived by his parents Katie and Bill Scholl, grandfather Colonel Edward J. Schmitt (USAF, ret); aunts Gretchen Youhas and Chris Pearce; uncles Jim Schmitt and Rob Schmitt; several cousins and girlfriend Mia Gopal.
He is preceded in death by his beloved grandmother Janet Schmitt and uncle, John Schmitt.
Ian's Funeral Mass will be celebrated on Tuesday, November 30, 2021 at noon at Our Lady of Grace Catholic Church, 300 Malabar Road, SE, Palm Bay, Florida. Burial will immediately follow at St. Joseph Catholic Church Cemetery, 1422 Miller Street, SE, Palm Bay, Florida.