Judith Louise Roeder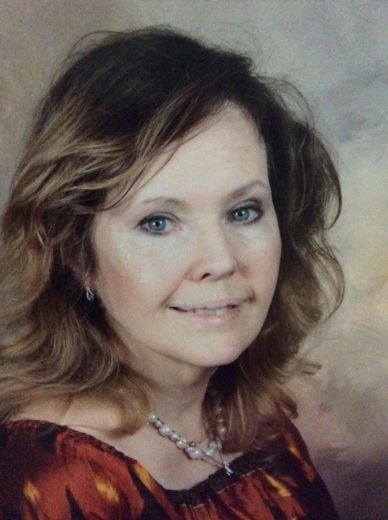 Born on August 21, 1958 in Washington, DC
Departed on December 13, 2021 in Palm Bay, Florida
Judith Louise Roeder, 63, of Palm Bay passed away December 13, 2021 at Palm Bay Community Hospital. She was born August 21, 1958. Judy was raised in Charles County Maryland and graduated from Thomas Stone High School in 1976. Judy was a dedicated follower of Christ. She loved praising God and spending time with loved ones. Judy was a devoted grandmother who told the world's best bedtime stories. She was creative and had an amazing sense of humor. Judy had a heart of gold and left a resounding impact on the lives of many. She will be greatly missed.
Judy is survived by her husband Patrick Roeder; her children, Jessica Roeder, Elizabeth Mayberry and her husband Brian, Caleb Roeder and his wife Angela, Seth Roeder and his wife Samantha; her grandchildren, Kayla, Jaden, Isabella, Olivia, and Levi. She is also survived by her siblings, Wanda Blake and Patrick Bujarski. She was preceded in death by her parents, Severin and Joan Bujarski.
Services will be private.
1 entry.
To my precious friend, you are loved and will be be missed by us who loved you. I will always remember our times and long talks about Jesus! You have fought the good fight and received your reward. R.I.P. until we meet again! Love, Gail & Family